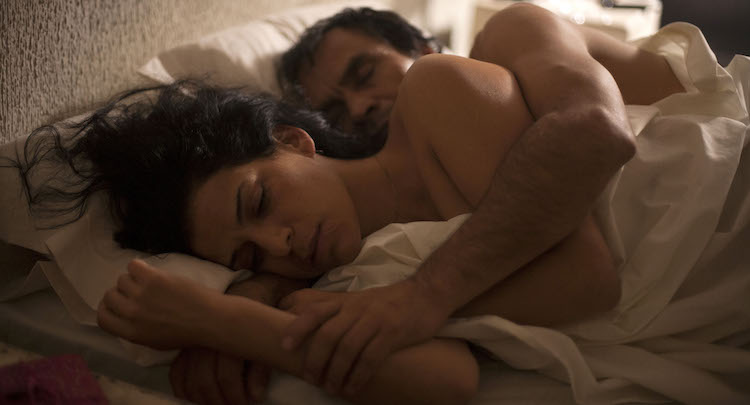 Ocho de cada diez / Eight out of Ten
A film by Sergio Umansky Brener
This film was screened as a part of the 2019 Cine Las Americas International Film Festival (CLAIFF22)
This feature was preceded by the short film Me 3.796

[youtube https://www.youtube.com/watch?v=S-bzvc853hU]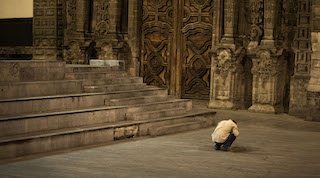 Mexico, Drama/Mystery/Thriller, 2018
108 min, Color
Spanish with English subtitles
In a country where the state has become a criminal enterprise, a socially reticent worker must take the law into his own hands to avenge the murder of his young son. Amid the horrors of his own actions, he finds unexpected refuge in jarring moments of unseemly intimacy.
Regional Premiere
www.facebook.com/Ocho-de-cada-diez-2000292006887375
Biofilmography

Sergio Umansky (Mexico 1973) completed an MA at Columbia University with honors, and his thesis film AQUÍ IBA EL HIMNO went on to recognition in festivals worldwide. He retured to Mexico, founded Terricola Films and developed, produced, directed, and distributed his first feature film, the award-winning MEJOR ES QUE GABROELA NO SE MUERA. His most recent film EIGHT OUT OF TEN premiered in Guadalajara receiving the Press Award for best film and the Mezcal Award for best actor and actress. Sergio is developing FAULT LINES for production in June 2020.
Credits
Producer: Ózcar Ramírez González
Production Companies: Terricola Films
Screenwriter: Sergio Umansky Brener
Cinematographer: Miguel Escudero
Editor: Sam Baixauli
Sound Design: Odín Acosta
Music: Kinji Kishi
Cast: Noé Hernández, Daniela Schmidt, Raúl Briones, Edward Coward, Adrián Ladrón, Mayra Sérbulo, Claudia Frias
Print Source: Sergio Umansky, sergio@terricola.mx