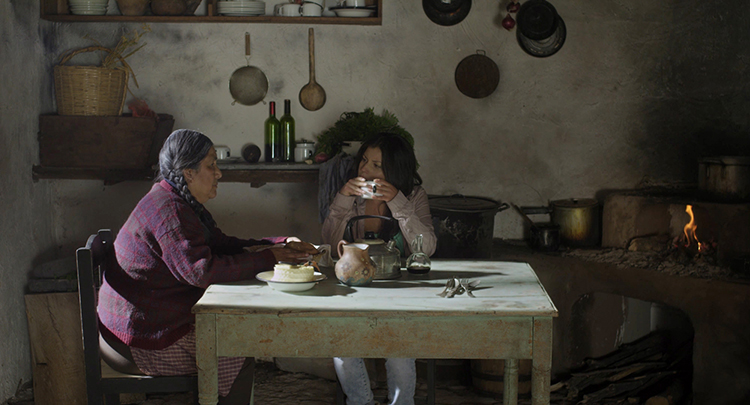 Vientos del sur / Southern Winds
A film by Franco García Becerra
This film was screened as a part of the 2019 Cine Las Americas International Film Festival (CLAIFF22)
This feature was preceded by the music video La Diaspora

[youtube https://www.youtube.com/watch?v=YvGIs1ZYlIM]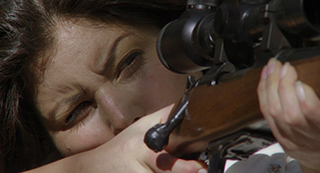 Peru, Drama, 2018
79 min, Color
Spanish, Quechua with English subtitles
Nina is reunited with her grandfather, Fausto, after 15 years of not seeing each other. She finds that he is now obsessed thinking that there is a "tapado" (hidden family treasure) somewhere in his property. This meeting will make them reevaluate their lives and find an explanation for their loneliness.
Regional Premiere
www.facebook.com/vientosdelsurlapelicula
Biofilmography

Franco García Becerra was born in Cusco in 1977. He graduated from the Lima Film School in 2001, and the SICA Argentine Cinema Syndicate Vocatinal Training Center in 2009. His short films have won numerous international awards and he has worked in the technical area of many Peruvian feature films, such as DIOSES by Josué Méndez, MADEINUSA by Claudia Llosa, and others. VIENTOS DEL SUR is his debut feature film.
Credits
Producer: Eliana Illescas, Paul Córdova, Franco García Becerra
Production Companies: Wayquicha Cine
Screenwriter: Franco García Becerra, Miguel Álvarez Calderón
Cinematographer: Fred Fuentes
Editor: Jonatan Relayze
Sound Design: La Sound Faktory
Music: Daniel Alfredo Castro
Cast: Carolina Niños de Guzmán, Raúl Chaparro, Hermelinda Luján, Mauricio Rueda
Print Source: Sergio García Locatelli — Quechua Films, sergiogarcia@quechuafilms.com