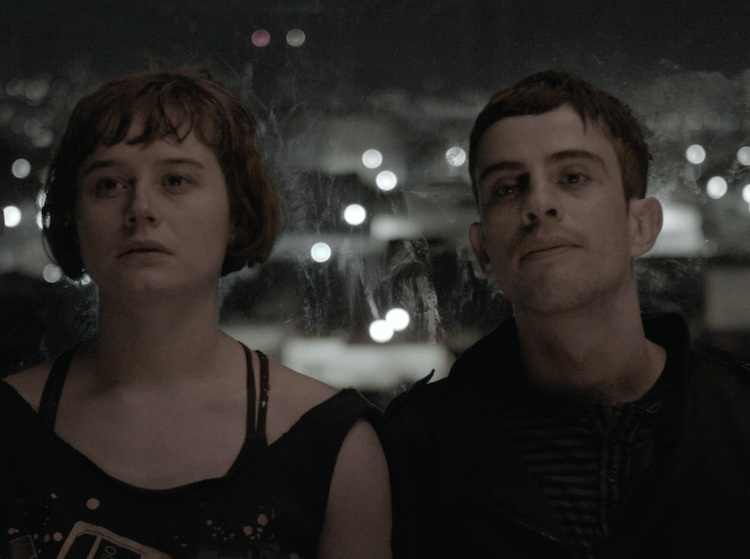 Medea
A film by Alexandra Latishev
This film was screened as a part of the 2019 Cine Las Americas International Film Festival (CLAIFF22)
This feature was preceded by the short film Hombre

[youtube https://www.youtube.com/watch?v=xs0WdI5LFSU]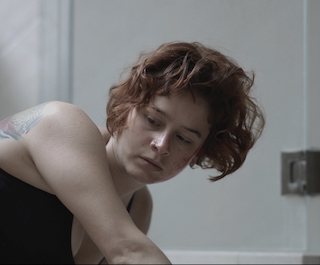 Costa Rica/Chile/Argentina, Drama/Coming of Age, 2017
76 min, Color
Spanish with English subtitles
María José's life moves back and forth between the monotony of classes at the university, her eternally distant parents, rugby training, and dares with her gay friend. Emotionally disconnected from her environment, when she meets Javier, she tries to start a relationship with him. But all her efforts to live a "normal" life cannot succeed. She is carrying a secret that everybody avoids noticing: she is a few months into her pregnancy. Costa Rica's 2019 Academy Award submission for the Oscars as well as to the Goyas: Best Iberoamerican Film.
Texas Premiere
www.patraspanou.com/2017/03/31/medea
Biofilmography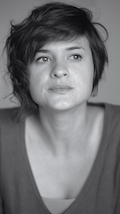 Alexandra Latishev studied at the New School of Cinema and Television at the Veritas University. Her short movie IRENE participated in major festivals including Clermont Ferrand, Toulouse, and the Festival Internacional del Nuevo Cine Latinoamericano de la Habana (Jury Mention). Her documentary LOS VOLATILES won Best Documentary Feature and the Audience Award at the Costa Rica Festival Internacional de Cine. In 2011 she founded La Linterna Films with Nicolás Wong. MEDEA is her first feature film.
Credits
Producer: Paz Fábrega, Alexandra Latishev, Cynthia García Calvo
Production Companies: La Linterna Films, Temporal Film, Grita Medios, CyanProds
Screenwriter: Alexandra Latishev
Cinematographer: Alvaro Torres, Oscar Medina
Editor: Soledad Salfate
Sound Design: Christian Crosgrove, Ayerin Villanueva
Music: Susan Campos Fonseca
Cast: Liliana Biamonte, Javier Montenegro, Eric Calderón, Marianella Protti, Arnoldo Ramos
Print Source: Patra Spanou Film Marketing & Consulting, film@patraspanou.biz