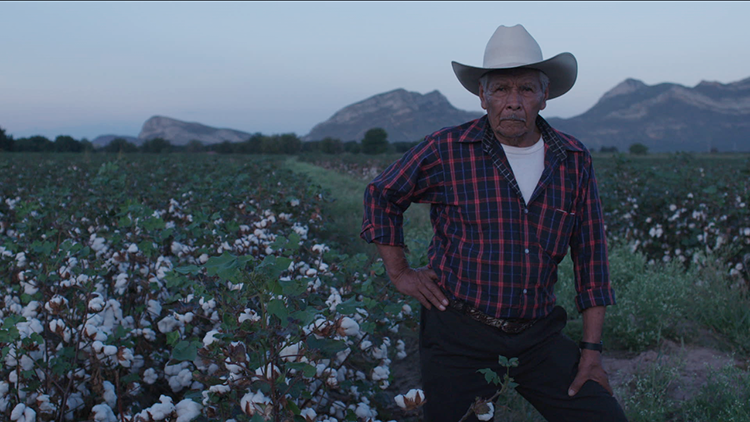 A morir a los desiertos / To Die in the Deserts
A film by Marta Ferrer Carné
This film was screened as a part of the 2019 Cine Las Americas International Film Festival (CLAIFF22)
With special guest Arturo Chavez, SVP of Hispanic Owned & Operated Networks Olympusat Inc., in attendance for audience engagement and Q&A
This film screened as part of this year's Ambulante Showcase

[youtube https://www.youtube.com/watch?v=HdSEY8BiSzk]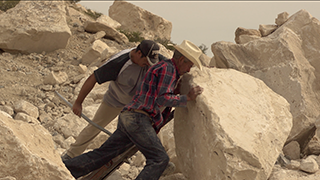 Mexico, Documentary/Music, 2017
90 min, Color
Spanish with English subtitles
A journey to the semi-desert, in northern Mexico, looking for the last singers of "Cardenche," a traditional song that speaks of love and contempt, of lament and tragedy. A peasant tradition from cotton farmers, on its way to extinction. A song for survival.
US Premiere
www.facebook.com/amoriralosdesiertos
Biofilmography

Marta Ferrer graduated with a degree in Cinematography from ESCAC (Barcelona). In 2006, she received a scholarship to study at the Centro de Capacitación Cinematográfica (CCC) in Mexico, where she directed her first documentary EL VARAL, which won Best Documentary at Morelia Film Festival in 2010. In 2011 after completing a Masters in Documentary Filmmaking at Universitat Pompeu Fabra (Barcelona), she returned to Mexico, to film her second documentary.
Credits
Producer: Sebastián Celis, Nicolás Celis, Alejandro Durán
Production Companies: Pimienta Films, Cuadernos de Cine, FOPROCINE/IMCINE, IMCINE, Marta Ferrer, Gavilán cine, Bambú Audiovisual
Screenwriter: Marta Ferrer Carné
Cinematographer: Hugo Royer
Editor: Ares Botanch Catalá
Sound Design: Adrià Campmany Buisan
Music: Los Cardencheros de Sapioriz
Cast: Fidel Elizalde García, Antonio Valles Luna, Guadalupe Salazar Vázquez, Mariana García, Otila García, Miguel Orona Ríos, Pedro Machado Ramírez
Print Source: IMCINE, festivals@imcine.gob.mx