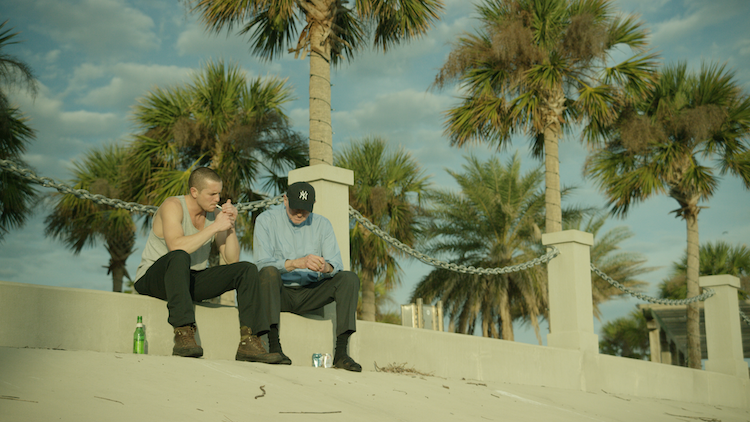 Where There Is Darkness
A film by Sean Bloomfield, Cimela Kidonakis
This film was screened as a part of the CLA2020 Virtual Showcase
Presented in partnership with the
Texas Archive of the Moving Image (TAMI)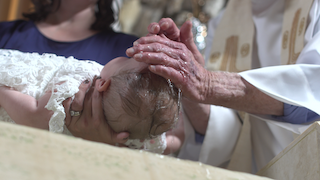 United States, True Crime/Documentary, 2018
103 min, Color
English
Having devoted his life to helping the less fortunate, Fr. Rene Robert was regarded as a "living saint" in the tight-knit community of St. Augustine, Florida. But when Fr. Rene began helping ex-convicts get their lives together after prison, the people closest to him worried that he was putting his life at risk—especially the local sheriff, David Shoar, one of Fr. Rene's longtime friends. So, in April 2016, when Fr. Rene failed to show up at a church service, Sheriff Shoar immediately put his best detectives on the case and local residents joined in searching for the beloved priest. It quickly became apparent, however, that Fr. Rene was not just missing—someone had taken him against his will. The true crime documentary WHERE THERE IS DARKNESS follows the nationwide search for Fr. Rene, which resulted in a series of shocking revelations and the discovery of a 20-year-old letter in which Fr. Rene seemed to foretell his own fate.
Biofilmography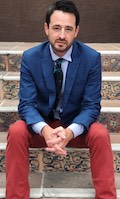 Filmmaker and author Sean Bloomfield works are best known for exploring the modern phenomena of miracles, apparitions, and spirituality. Bloomfield studied Writing and Communication at The University of Tampa, where his prose and films won several awards. His films have been shown on television and in theaters around the world.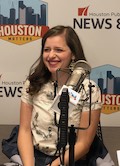 Cimela Kidonakis is a filmmaker who runs Optix Studios, a Houston based video production company. In early 2015, Cimela joined Sean in founding Stella Mar Films. Cimela is a graduate of the University of St. Thomas and also currently works as a cinematographer and editor at Stella Mar Films.
Credits
Producer: Patricia Velásquez, Alejo Crisostomo
Production Company: Ceibita Films, Tiempo Liquido
Screenwriter: Patricia Velásquez
Cinematographer: Alejo Crisóstomo
Editor: Patricia Velásquez
Sound Design: Oscar Herrera
Music: Oscar Herrera
Cast: Kattia González, Teresita Reyes, Leonardo Perucci
Print Source: Patricia Velásquez, tiempoliquido@gmail.com