Mi mejor amigo / My Best Friend
A film by Martín Deus
This film was screened as a part of the 2018 Cine Las Americas International Film Festival (CLAIFF21)
This film was co-presented with OUTsider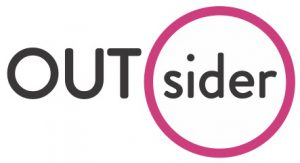 [youtube https://www.youtube.com/watch?v=BZYFj_5WMV0]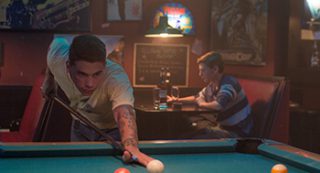 Argentina, Drama, 2018
90 min, Color
Spanish with English subtitles
Lorenzo, a quiet teenager, lives in a small town at the edge of the world in beautiful Patagonia. He's a good student and a curious and smart person, more skilled in music and literature than sports. Lorenzo's father decides to host Caito, the son of a friend from Buenos Aires who had to go to the hospital for a long stay. Caito has obviously a different family background and seems to be a tough kid. Lorenzo finds Caito very intriguing in many ways as they start spending a lot of time together. While their friendship is evolving towards perhaps deeper feelings, Caito reveals a secret… what will be the outcome?
Texas Premiere
www.facebook.com/mimejoramigofilm
Biofilmography

Martin Deus was born in La Plata, Argentina, in 1979. He studied filmmaking at the International Film School of San Antonio de los Baños, Cuba. His shorts have participated at more than fifty international film festivals, such as Sundance, Seattle, Los Angeles Latino, Reeling Chicago, Frameline San Francisco, Biarritz, Clermont Ferrand, Sapporo and Recontres de Cinéma d'Amérique Latine de Toulouse. He is also a music videos director. MI MEJOR AMIGO (2017) is his first feature film.
Credits
Producer: Pablo Ingercher
Production Companies: Oh My Gomez! Films
Screenwriter: Martín Deus
Cinematographer: Sebastián Gallo
Editor: Alberto Ponce
Sound Design: Jorge Gutiérrez Jiménez
Music: Mariano Barrella
Cast: Angelo Mutti Spinetta, Lautaro Rodríguez, Mariana Anghileri, Guillermo Pfening
Print Source: Breaking Glass Pictures, mike@bgpics.com