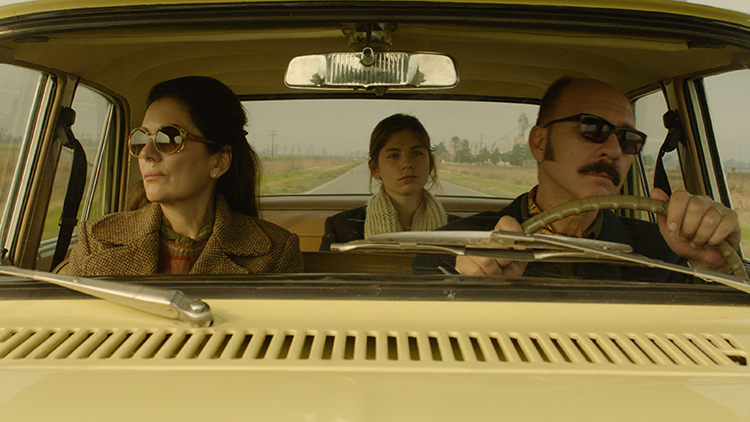 Rojo
A film by Benjamin Naishtat
This film was screened as a part of the 2019 Cine Las Americas International Film Festival (CLAIFF22)
This film was co-presented with Austin Film Festival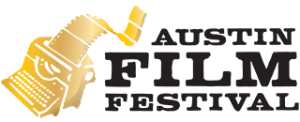 [youtube https://www.youtube.com/watch?v=6W6ftpDwcLw]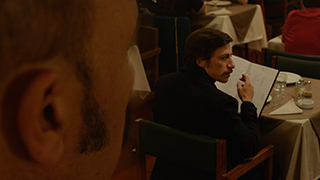 Argentina/Brazil/France/Netherlands/Germany, Drama/Mystery/Thriller, 2018
109 min, Color
Spanish with English subtitles
In the mid '70s, a strange man arrives in a quiet provincial city. In a restaurant, without any apparent reason, he starts insulting Claudio, a renowned lawyer. The community supports the lawyer and the stranger is humiliated and thrown out of the place. Later that night the stranger, who is determined to wreak a terrible vengeance, intercepts Claudio and his wife Susana. The lawyer then takes a path of no return involving death, secrets and silences.
Texas Premiere
www.distribfilmsus.com/our-movies/rojo
Biofilmography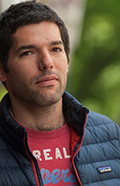 Born in Buenos Aires in 1986, Benjamin Naishtat studied at the Universidad del Cine. With a scholarship from the French Ministry of Culture, he completed a two-year contemporary arts program at the Fresnoy-Studio National des Arts Contemporains in Lille, France. His previous features have screened at Berlinale, San Sebastián, Karlovy Vary, MOMA's New Directors/New Films and Locarno. ROJO is his third feature film.
Credits
Producer: Barbara Sarasola-Day, Federico Eibuszyc
Production Companies: Pucará Cine, Sutor Kolonko, Viking Film, Desvia, Ecce Films
Screenwriter Benjamin Naishtat
Cinematographer: Pedro Sotero
Editor: Andrés Quaranta
Sound Design: Fernando Ribero
Music: Vincent van Warmerdam
Cast: Darío Grandinetti, Andrea Frigerio, Aldrefo Castro
Print Source: Clemence Taillandier, clemence@cmtbooking.com