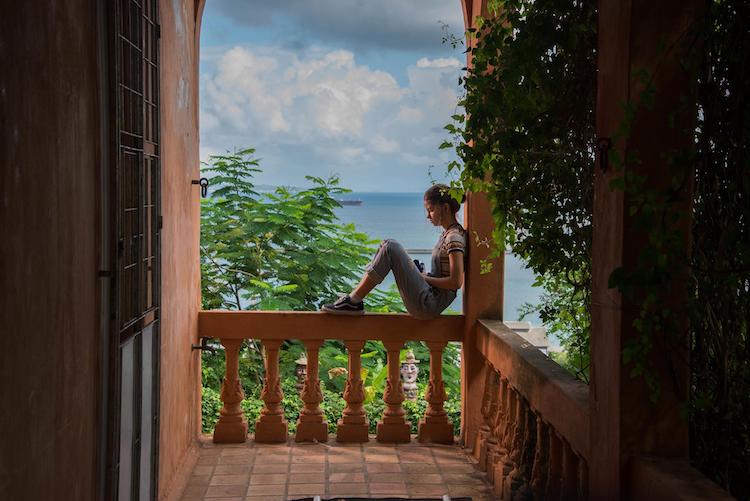 Guerra de Algodão / The Cotton Wool War
A film by Marília Hughes, Cláudio Marques
This film was screened as a part of the 2019 Cine Las Americas International Film Festival (CLAIFF22)
This feature was preceded by the short film ĩuja ɓekea (Swamp)

[youtube https://www.youtube.com/watch?v=vTawey8KXTI]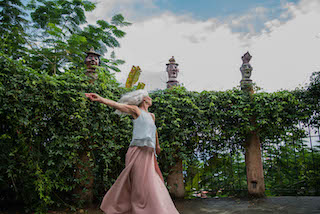 Brazil, Drama/Coming of Age, 2018
82 min, Color
Portuguese with English subtitles
Dora is a German-raised teenager visiting her enigmatic Brazilian grandmother for the first time. While trying to return to Germany at all costs, she discovers the incredible history behind the women of her family.
Regional Premiere
www.facebook.com/Guerra-de-Algodão-The-Cotton-Wool-War-2327135654178511
Biofilmography

Marília Hughes is a partner of the Coisa de Cinema Company, where, since 2006, she has worked as a director, producer, and editor. Cláudio Marques founded and operates Espaço Itaú de Cinema — Glauber Rocha (an art complex with four modern cinemas). He also created and operates the film festival Panorama.
Credits
Producer: Marília Hughes, Cláudio Marques
Production Companies: Coisa de Cinema
Screenwriter: Cláudio Marques
Cinematographer: Andrea Capella
Editor: Joana Collier
Sound Design: Edson Secco
Cast: Dora Goritzki, Thaia Perez, Thalia Lima
Print Source: Cláudio Marques, producao@coisadecinema.com.br, caumarques@coisadecinema.com.br