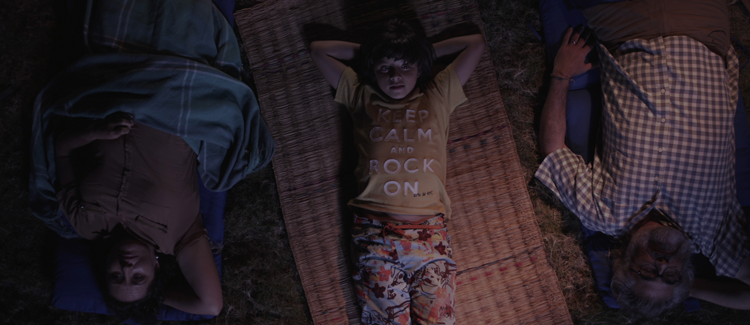 Tan distintos / An Ocean Between Us
A film by Pablo Arturo Suárez
This film was screened as a part of the 2016 Cine Las Americas International Film Festival (CLAIFF19)
With director Pablo Arturo Suárez in Attendance
[youtube https://www.youtube.com/watch?v=aOt4MV3_2kw&w=320]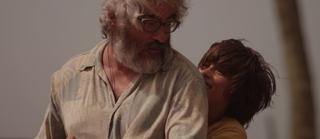 Ecuador, Drama, 2016
90 min, Color
Spanish with English subtitles
Ricardo and Paula are a middle-aged couple in the midst of a crisis, each facing different fears and guilt. They decide to travel to their beach house, a place that hides an old secret. They have managed to bridge their great differences into a beautiful relationship, but pass the days full of silence and solitude. With the surprise arrival of their grandson Benjamin to the beach house, they feel like a family again. But Benjamin's arrival will also expose the old secret.
International Premiere
www.tandistintoslapelicula.com
About the director

Pablo Arturo Suárez is from Ecuador and studied at the University San Francisco of Quito. In 2011 he completed a Master's program in Filmmaking at the School of Cinema and Audiovisual (ESCAC), out of which came two short films, THE GUITAR (2011) and WHEN THE MORNING EXPLODES (2013). AN OCEAN BETWEEN US is his first feature film, and he is currently working on the documentary WE ARE INVINCIBLE.
Credits
Producer: Carlos Andrade
Production Companies: MÁCULA FILMS
Screenwriter: Antonela Frisone
Cinematographer: Camilo Coba Riofrío
Editor: Andrés Cornejo
Sound Design: Emile Plonski
Music: Grecia Albán
Cast: María Beatriz Vergara, Ferran Herrera, María Josefina Viteri, Jorge Andrade, Alfredo Espinosa
Print Source: Fernando Vallejo, macula.ejecutivo@gmail.com