Cine Las Americas is honored to announce the award winners of the 18th annual Cine Las Americas International Film Festival. The five day festival concluded on Sunday, April 26th with announcements of the winners. The festival granted jury and audience awards in nine categories, including the annual Hecho en Tejas competition, and the Emergencia Youth Film competition. For the first time, the festival featured a Best Music Video category, eligible for an Audience Award.
Feature Film Competition
Narrative Feature
Jury Award for Best Narrative Feature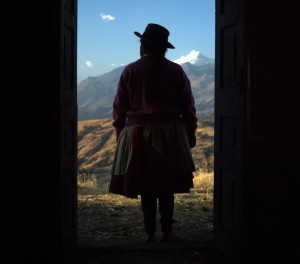 CLIMAS
Directed by Enrica Pérez, Peru
Documentary Features
Jury Award for Best Documentary Feature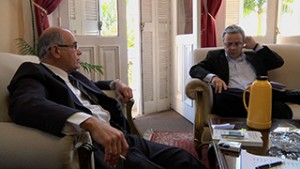 PODER E IMPOTENCIA, UN DRAMA EN 3 ACTOS
(POWER AND IMPOTENCE: A DRAMA IN 3 ACTS)
Director: Anna Recalde Miranda, Paraguay/France/Italy
Special Jury Prize in Cinematography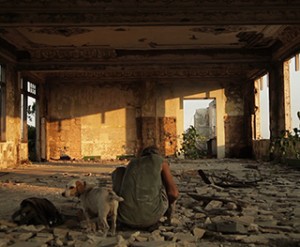 HOTEL NUEVA ISLA
Directed by Irene Gutiérrez, Javier Labrador, Cuba/Spain
Short Film Competition
Narrative Shorts
Jury Award for Best Narrative Short

INDIGO
Directed by Amanda Strong, Canada
Honorable Mention for Acting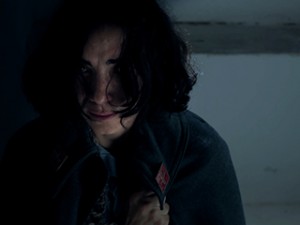 EL SERMÓN DE LA MONTAÑA (Sermon on the Mount)
Directed by Pepe Puertas Piñero, Spain
Documentary Short
Jury Award for Best Documentary Short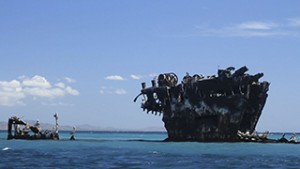 FLOR DE LA MAR (Flower of the Sea)
Directed by Jorge Thielen Armand, Venezuela
Hecho en Tejas Competition
Texas Archive of the Moving Image (TAMI) Award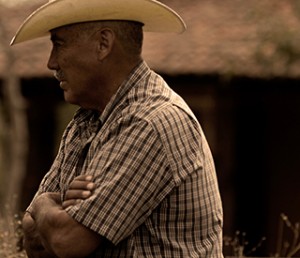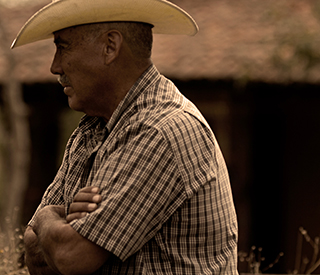 POR QUÉ EL RECUERDO (THE SOLITUDE OF MEMORY)
Directed by Juan Pablo González, Mexico/USA
Texas Archive of the Moving Image (TAMI) Honorable Mention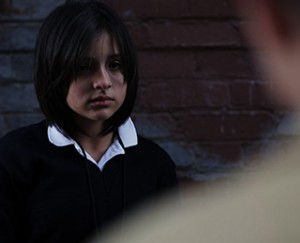 EL FUEGO DETRÁS (THE FIRE BEHIND)
Directed by Leo Aguirre, USA
Audience Award for Narrative Feature (Tie)
O ÚLTIMO CINE DRIVE-­IN (THE LAST DRIVE­-IN THEATER)
Directed by Iberê Carvalho, Brazil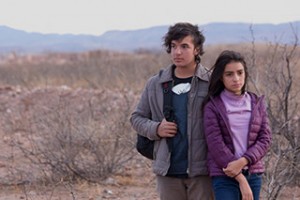 VIENTO APARTE (A SEPARATE WIND)
Directed by Alejandro Gerber Bicecci, Mexico
Audience Award for Documentary Feature
TRES MUJERES GUERRERAS (THREE WOMEN WARRIORS)
Directed by Alexander Preuss, Germany/Colombia
Audience Award for Best Music Video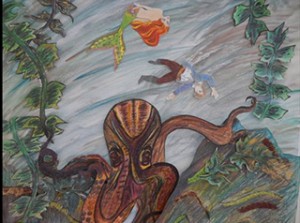 EL MARINERO Y LA SIRENA (THE SAILOR AND THE MERMAID)
Directed by Patricia Vonne, USA
Audience Award for Best "Emergencia" Youth Film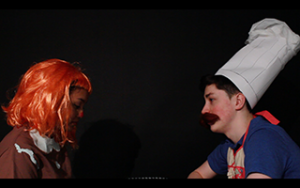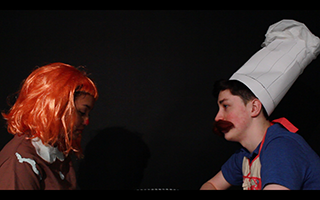 THE LONELY BAKER
Directed by Cyntheara Tham, Allison McInerney, Ayanna Marte
RAW Art Works, Lynn, MA, USA
The Feature Film Jury was comprised of Christine Davila (Director, Ambulante California), Ellen Spiro (Filmmaker/ Professor), and Pablo Gonzalez (Tugg, Duna Creativ).
The Hecho en Tejas juror was Texas-based filmmaker Alex R. Johnson.
The Short Film Jury was formed by three members of the Cine Las Americas film selection committee: Chris Green, Dana Archip and Megan Coxe.
For the 18th consecutive year, Austin served as host to a wide range of international films and filmmakers. The festival showcased contemporary films from the US, Canada, Latin America, and the Iberian Peninsula. All films were presented in English and/or subtitled.