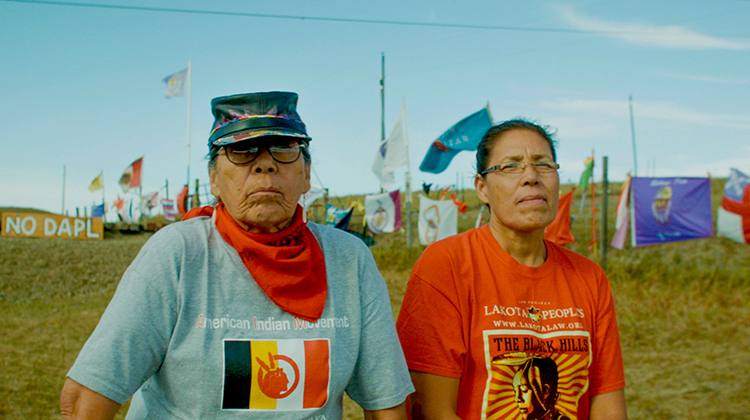 Warrior Women
A film by Elizabeth Castle, Christina D. King
This film was screened as a part of the 2019 Cine Las Americas International Film Festival (CLAIFF22)
This feature was preceded by the short film A Cabeça e a Mão (The Head & the Hand)

[youtube https://www.youtube.com/watch?v=6Cyot9D2ZR4]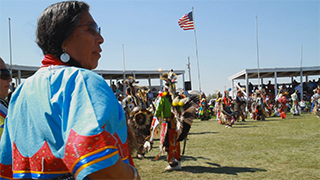 USA, Documentary/Indigenous Rights/Environment, 2018
65 min, Color/Black & White
English
WARRIOR WOMEN is the story of mothers and daughters fighting for Native rights in the American Indian Movement of the 1970s. The film unveils not only a female perspective of history, but also examines the impact political struggles have on the children who bear witness.
Austin Premiere
Biofilmography

Christina D. King is a member of the Seminole Tribe of Oklahoma. Christina's work focused on human rights issues, civic engagement through storytelling, and democratizing filmmaker opportunities for minority voices. She most recently debuted the narrative feature WE THE ANIMALS at Sundance 2018 to critical success.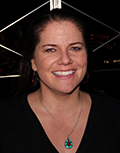 Dr. Elizabeth Castle brings almost 20 years of experience as a scholar, activist, and media maker working in collaboration with Native Nations and underrepresented communities. WARRIOR WOMEN is based on the research done for her book WOMEN WERE THE BACKBONE, MEN WERE THE JAWBONE: NATIVE WOMEN'S ACTIVISM IN THE RED POWER MOVEMENT. WARRIOR WOMEN is their directorial debut.
Credits
Producer: Anna Pitman, Christina D. King, Elizabeth A. Castle
Production Companies: Castle King
Screenwriter: Elizabeth A. Castle, Christina D. King
Cinematographer: John Larson, Andreas Burgess
Editor: Kristen Nutile, Keiko Deguchi
Music: Giulio Carmassi, Bryan Scary
Cast: Marcella Gilbert, Madonna Thunder Hawk
Print Source: Anna Marie Pitman, annampitman@gmail.com