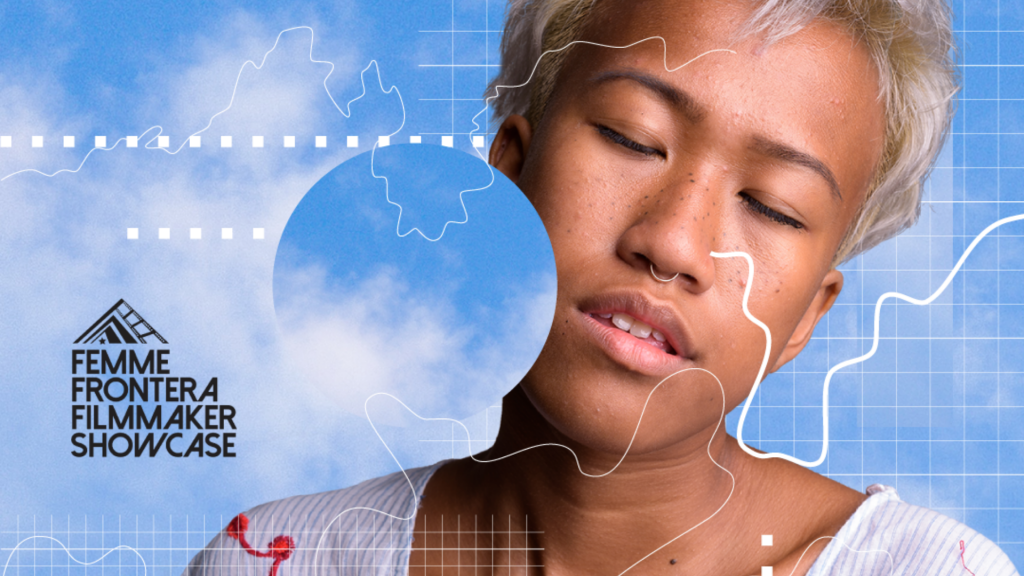 Femme Frontera Filmmaker Showcase
Emerging from the ashes left by a year filled with uncertainty and isolation, the films of the 6th Annual Femme Frontera Filmmaker Showcase embrace hope, change, rebirth, renewal and a world reimagined. This year, the films share beautiful, haunting, and hopeful tales from the U.S.-Mexico border, Mexico, Taiwan, India, and the United States.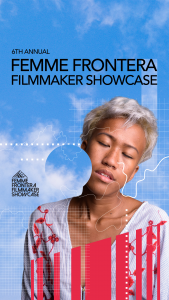 Free & open to the public
June 12, 2022 at 5pm, ESB-MACC
Filmmaker Q&A to follow the screening
Everything is Blue
A film by Micaela "Mica" Burgess
A young art curator discovers, to her horror, that she can only see the color blue.
There Was Nobody Here We Knew
A film by Khaula Malik
After spotting what they believe is a UFO outside their window, a middle-aged Pakistani couple contemplates alien life and searches for answers during lockdown.
Kii Nche Ndusta // Time and the Seashell
A film by Itandehui Jansen
This short film invites an audience to consider past, present, and future of a changing landscape and vanishing biodiversity.
Viva Nos Queremos
A film by Saray Argumedo
A sin frontera collective effort between femm artists from different geographic locations. Voices, art, cantos, and music in solidarity with the missing and murdered Indigenous women, girls, trans, two-spirit relatives of the Americas.
Mijo
A film by Mazdey Snob
Mijo is a young dreamer, suddenly blessed with the gift of King Midas. However, his ability has a unique twist: whatever and whoever he touches is stylishly pimped up.
Nurture
A film by Ying-Fang Shen
Breast Milk comes quietly into the world at the time of birth to raise newborns. Sometimes they go even further and nourish more little lives through milk banks.
Folk Frontera 
A film by Alejandra Vasquez
Folk Frontera is a magical-realist portrait of life in the borderlands. The film follows two fronteriza women as they struggle to find their place in the vast Chihuahuan Desert, a region whose culture is thousands of years old, but which is bisected by the U.S.-Mexico border.
Lullaby 
A film by Khushee Hedge
The COVID pandemic brought an overwhelming sense of isolation and hopelessness. लोरी (LULLABY) relates to the idea of the different emotions felt by people while quarantining inside their homes and how the 'home' becomes a space of constriction.