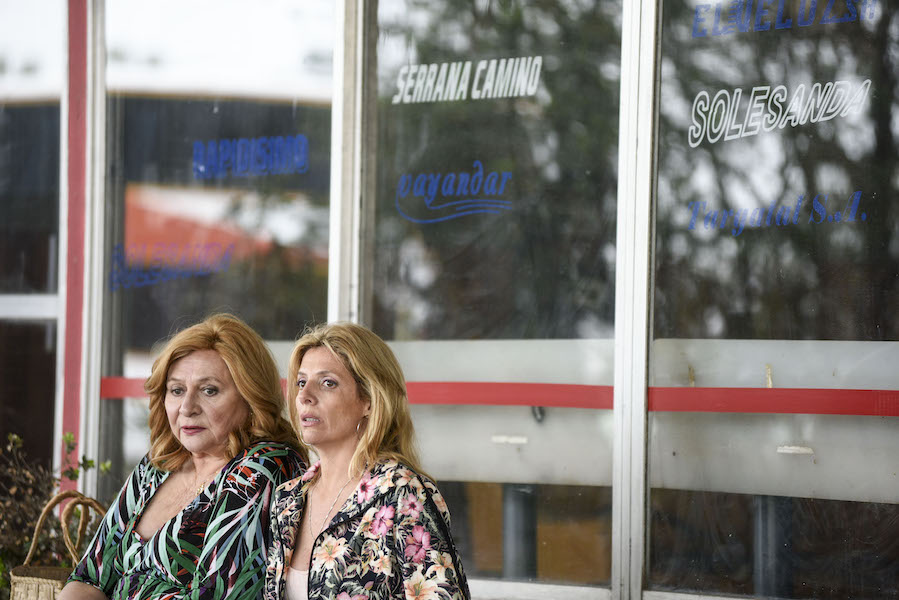 Las Siamesas // The Siamese Bond
A film by Paula Hernández
BUY A TICKET OR BADGE
Available to stream in Texas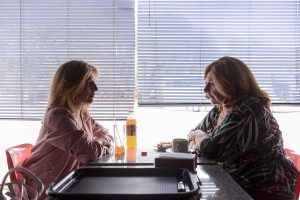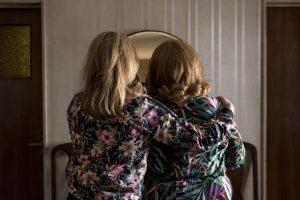 Argentina, 2020
Drama
80 min, Color
Spanish, with English subtitles
Clota and Stella are mother and daughter, they live by themselves in an old family house confined by an endogenous routine. One day, Stella receives the news that her father has died and that she has inherited two small apartments located in a desolate seaside town. Stella decides to set out on a trip to discover that miracle which appears as the last possibility to finally become independent, but Clota perceives it as a surgical and terrifying separation.
Regional Premiere
meikincine.com/films/las-siamesas
Director's Bio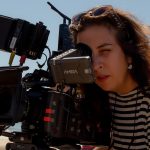 Paula Hernández (Argentina, 1969) studied at the Universidad del Cine de Buenos Aires, was a fellow of the Berlinale Talent Campus, and has received funds from Visions Sud Est Fund, Global Film Initiative, Equinoxe TBC, Berlinale Co-production Market. With his first feature film, "Herencia" (2001) won among other prizes the award of Best First Feature in the national competition of first films in the Institute of Cinema and Audiovisual Arts of Argentina (INCAA). "Lluvia" (2008) won the Special Jury Prize and the Best Actress Award at the Huelva Ibero-American Film Festival and Best Film at Mannheim Film Festival. "The Sleepwalkers" had its world premiere at TIFF (Platform Competition), and was selected among others for the San Sebastian Film Festival (HL), AFI Fest, Chicago International Film Festival, and Festival of the New Latin American Cinema of Havana, where it received the Coral Award for Best Film, Best Screenplay and Best Actress.
Credits
Producer: Juan Pablo Miller, Paula Hernández
Production Companies: Tarea Fina
Screenwriter: Paula Hernández, Leonel D'Agostino
Cinematographer: Iván Gierasinchuk
Editor: Rosario Suárez
Sound Design: Catriel Vildosola
Music: Ulises Conti
Principle cast: Rita Cortese, Valeria Lois, Sergio Prina, Sebastián Arzeno, Edgardo Castro
Print Source: Meikincine Entertatinment, lucia@meikincine.com