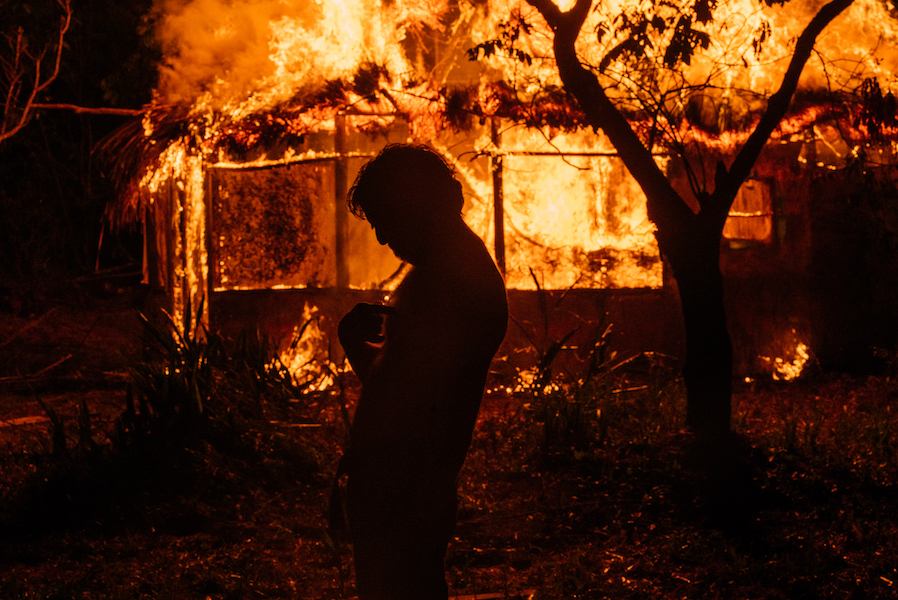 La Fortaleza // Fortitude
A film by Jorge Thielen Armand
BUY A TICKET OR BADGE
Available to stream in Texas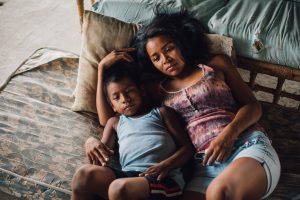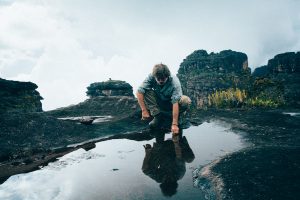 Venezuela/Colombia/France/Netherlands, 2020
Drama
108 min, Color
Spanish, English subtitles
To escape crisis in Venezuela–and his alcoholism–Roque retreats to the Amazon jungle to renovate a cabin he built during happier times. There he struggles with feverish withdrawal visions. When he goes to work in an illegal gold mine controlled by Colombian guerrillas, he is plunged into a cycle of self-destruction. Roque will need fortitude to get out and start anew. La Fortaleza is based on the true story of the filmmaker's father, who stars in the film as himself.
Texas Premiere
www.reelsuspects.com/portfolio-item/la-fortaleza/
Director's Bio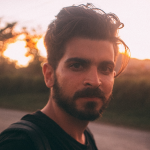 Jorge Thielen Armand was born in Caracas, Venezuela. His work has been presented in Venice, Rotterdam, Busan, the London Institute of Contemporary Arts, the Istanbul Biennial, Filmfest München, BAFICI, Durban, the Museum of the Moving Image in New York, among others. His first feature film LA SOLEDAD (2016) premiered at the 73rd Venice International Film Festival. It won the French Critics' Prize in Biarritz and the Audience Award for Best Film in Miami IFF, followed by numerous awards at festivals worldwide and a release in UK cinemas by the ICA and MUBI. His second feature film LA FORTALEZA (2020) premiered to critical acclaim in IFF Rotterdam Tiger Competition. It also screened at Busan IFF, Gijón IFF, Cairo IFF, Guadalajara IFF, and Biarritz Amérique-Latine where Nicole Brenez awarded it the Jury Prize. Jorge co-founded La Faena Films, a production company based in Caracas and Toronto. He is an alumnus of the Venice Biennale College, TIFF Studio, and Torino Film Lab.
Credits
Producer: La Faena Films
Production Companies: La Faena Films
Screenwriter: Jorge Thielen Armand, Rodrigo Michangeli
Cinematographer: Rodrigo Michelangeli
Editor: Felipe Guerrero
Sound Design: Eli Cohn
Music: Leila Bordeuil
Principle cast: Jorge Thielen Hedderich, Carlos Medina, Leudys Naranjo, Yoni Naranjo
Print Source: Francisco Zambrano, Reel Suspects, festivalreel@gmail.com