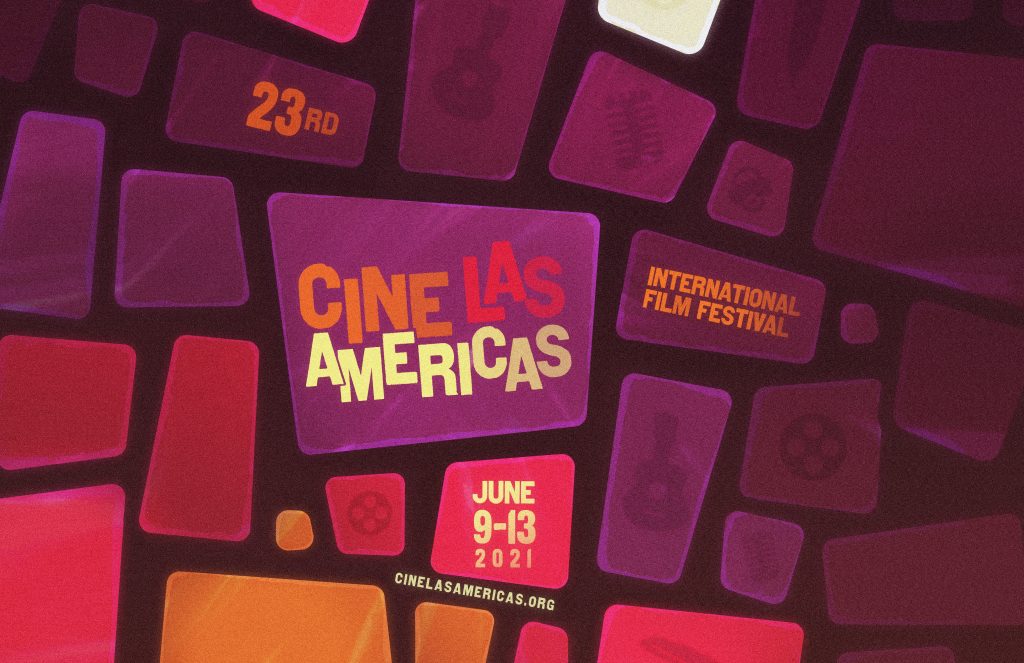 The 23rd annual Cine Las Americas International Film Festival (CLAIFF23) was held June 9-13, 2021 virtually and with in-person events in Austin, TX. CLAIFF23 once again provided a rare showcase of films and videos made by and/or about Latinxs, Latin America, or Indigenous peoples of the Americas. Films from Spain and Portugal were also included, enhancing a truly Pan-American cinematic experience.
Thank you to all the attendees and sponsors for making CLAIFF23 a great success!
"Thank you, Cine, for continuing the festival all these years as it truly represents a diverse group of the arts, which is critical for everyone to experience." -CLA Member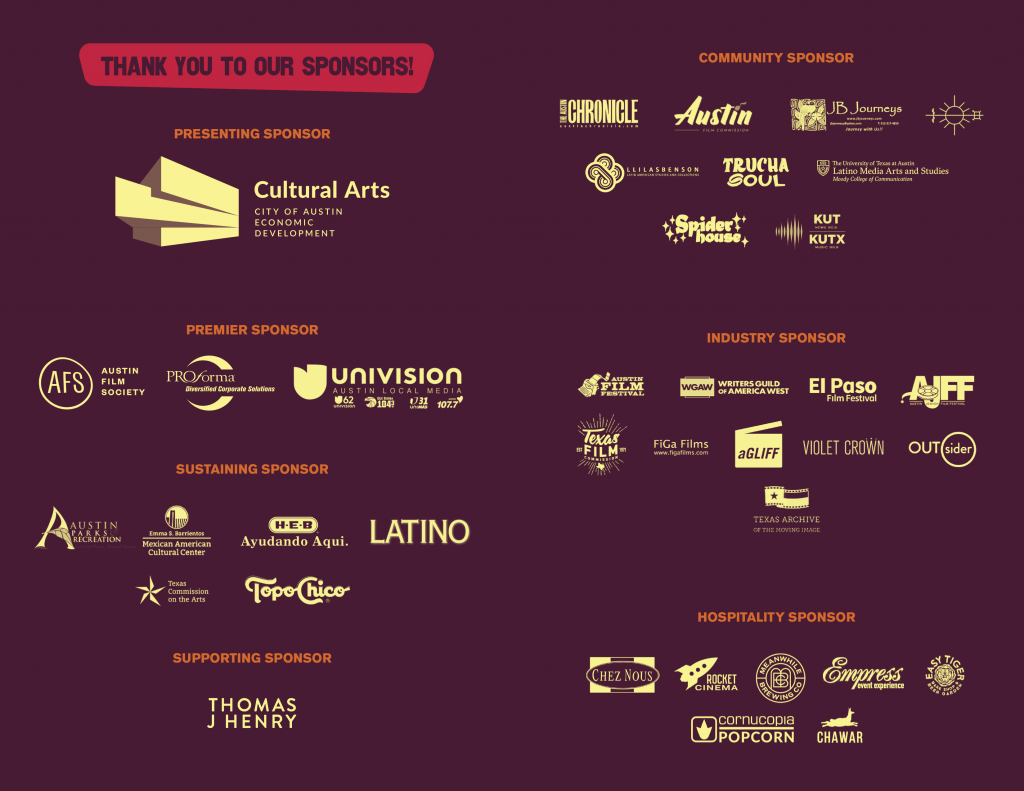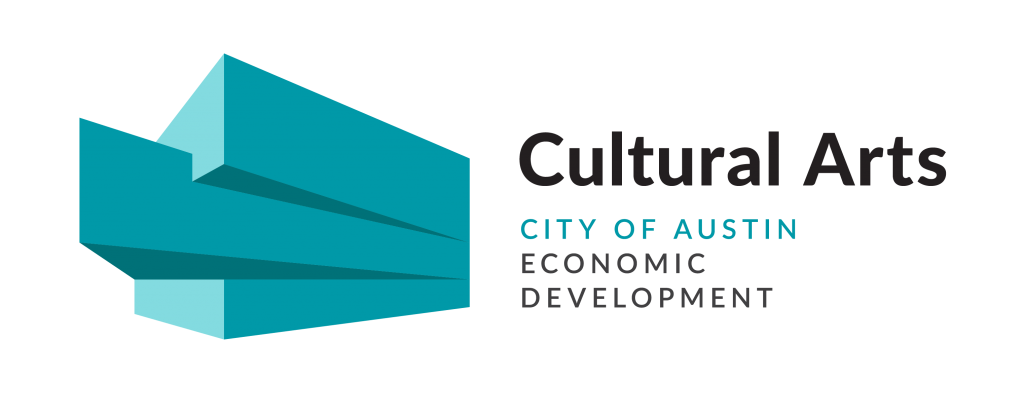 This project is supported in part by the Cultural Arts Division of the City of Austin Economic Development Department.
For questions, email cine@cinelasamericas.org.