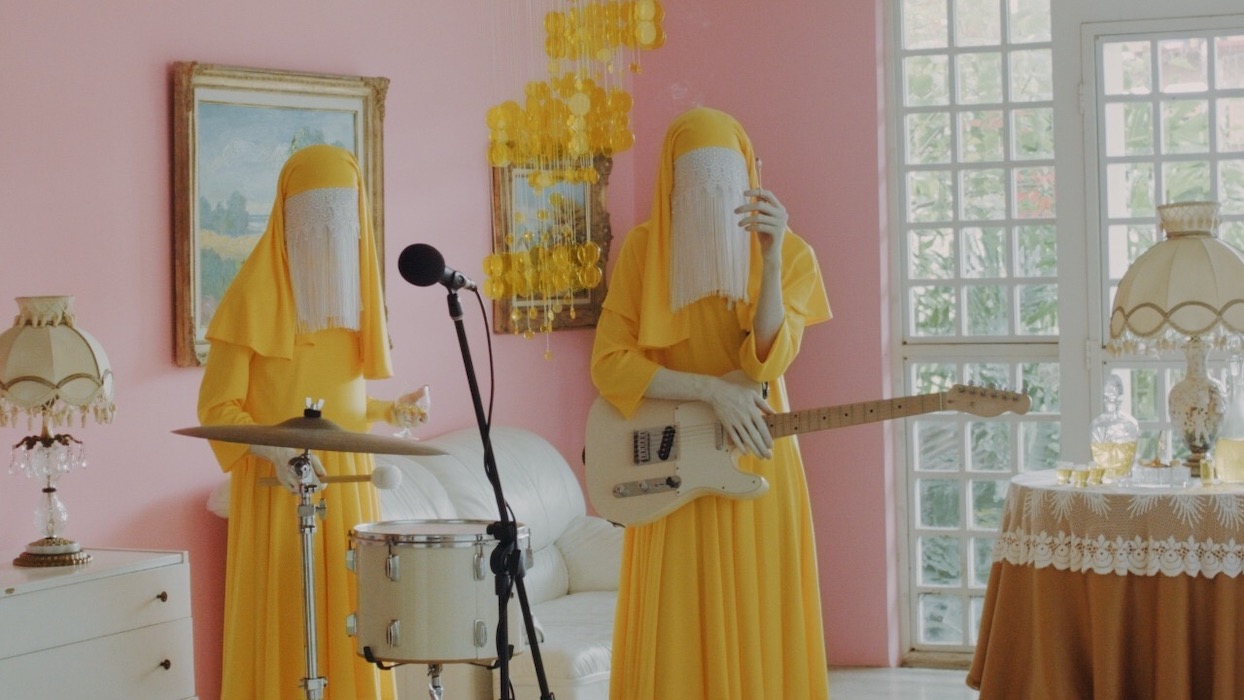 Yo y las Bestias // Me & the Beasts
A film by Nico Manzano
June 9, 2022 at 6pm, AFS Cinema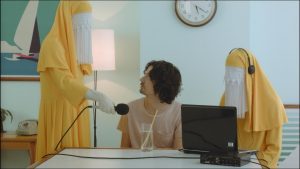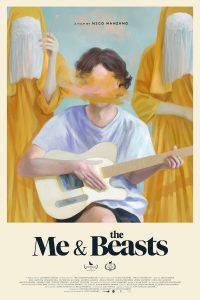 Venezuela, 2021
Music, Fantasy
78 min, Color
Spanish, English subtitles
An alternative rock band's singer-guitarist starts a solo career, seeking inspiration as Venezuela's crisis roils, with the help of "The Beasts", two mysterious masked beings.
Regional Premiere
https://benditafilms.com/me-and-the-beasts/
Director's Bio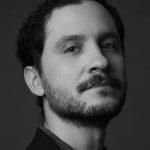 Nico Manzano was born in Caracas, Venezuela. He studied stop motion animation at 9zeros and Cinematography for Film at CECC in Barcelona, Spain. He has directed a number of music videos, live visuals and commercials. Yo y Las Bestias, his first feature film.
Credits
Producer: Ricardo Espinoza, Nico Manzano, Alan Ohep
Production Companies: Linterna Studio
Screenwriter: Nico Manzano
Cinematographer: Nico Manzano
Editor: Alan Ohep
Sound Design: Alejandro Silva Diez
Music: Nika Elia
Principle cast: Jesus Nunes
Print Source: Jorge Blanch, festivals@benditafilms.com