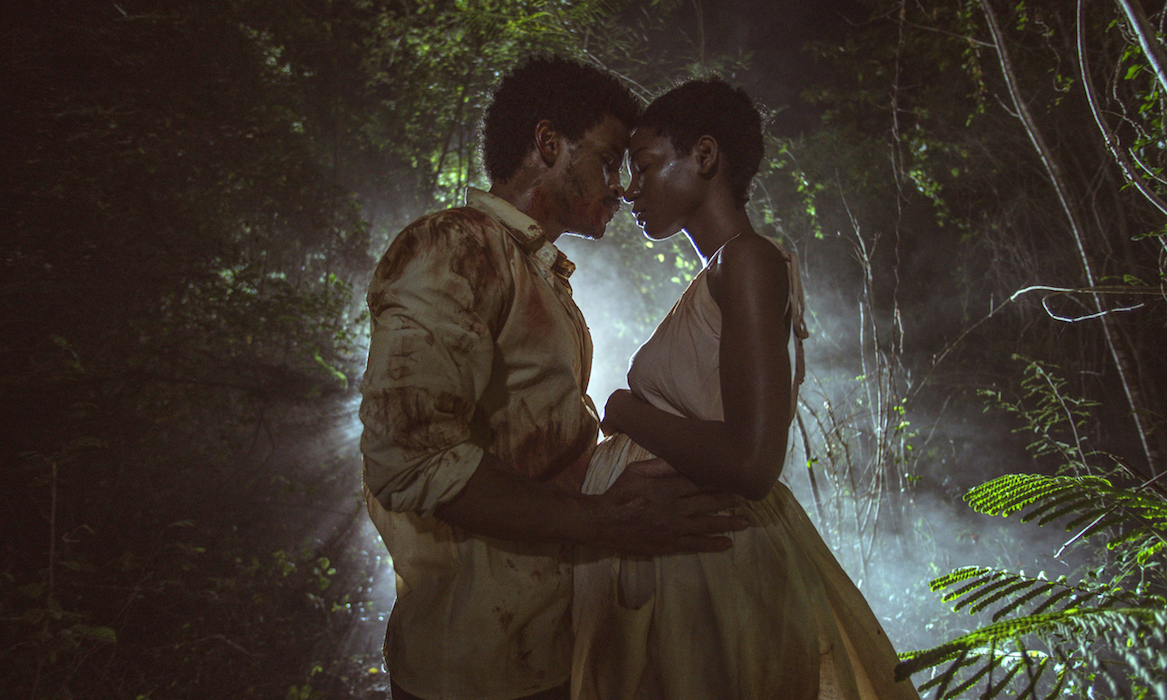 Perejil // Parsley
A film by José María Cabral
June 10, 2022 at 4pm, AFS Cinema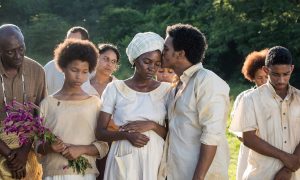 The Dominican Republic, 2020
Historic Drama, Genocide, Parsley Massacre
78 min, Color
Spanish, Haitian Creole; English subtitles
In 1937, near the border between the Dominican Republic and Haiti, a young Haitian woman named Marie is expecting her first child with Frank, her doting Dominican husband. After her mother's burial, she is awakened in the middle of the night by distant screams. The immediate execution of all Haitians on Dominican soil has been ordered — the so-called "Cut" — and what seals a victim's fate is whether or not they can pronounce "perejil" (parsley). Marie takes off to find Frank in the next town over, with nothing but the clothes on her back. Alone in the mountains, 9 months pregnant, and with nowhere to hide, she must make her way through the dense hinterland before the Parsley Massacre catches up with her.
Regional Premiere
https://www.visitfilms.com/parsley/
Director's Bio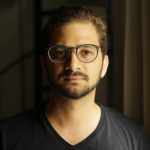 José Maria Cabral (b. Santo Domingo, July 24, 1988) is a Dominican film director, screenwriter, and producer. Cabral started making films when he was 16 years old, giving private screenings of his short films to family and friends at local movie theaters. One of them, Excexos, got national distribution in 2008. His first feature film, Jaque Mate (2011), was screened at a number of film festivals and selected as the Dominican entry for the Best Foreign Language Oscar at the 85th Academy Awards. Arrob and Despertar followed in 2013 and 2014. In 2015, he released Detective Willy, a comedy adventure film. Cabral premiered Carpinteros, a a film about the realities and relationships of prisoners in Dominican jails, at the 2017 Sundance Film Festival. He also represented the Dominican Republic's Oscar submission with his following film The Projectionist (2019). Isla de Plastico, his first documentary premiered in 2019, followed by Hotel Coppelia (2020). His latest film is Parsley.
Credits
Producer: Rafael Elías Muñoz
Production Companies: Lantica Films
Screenwriter: José María Cabral, Arturo Arango, Nuri Duarte, Joaquín Octavio, Xenia Rivera
Cinematographer: Hernán Herrera
Editor: Nacho Ruiz Capillas
Sound Design: Marco Vargas Garcia
Music: Jorge Magaz
Principle cast: Cyndie Lundi, Ramón Emilio Candelario, Gerardo Mercedes, Juan María Almonte
Print Source: Tarek Shoukri, ts@visitfilms.com