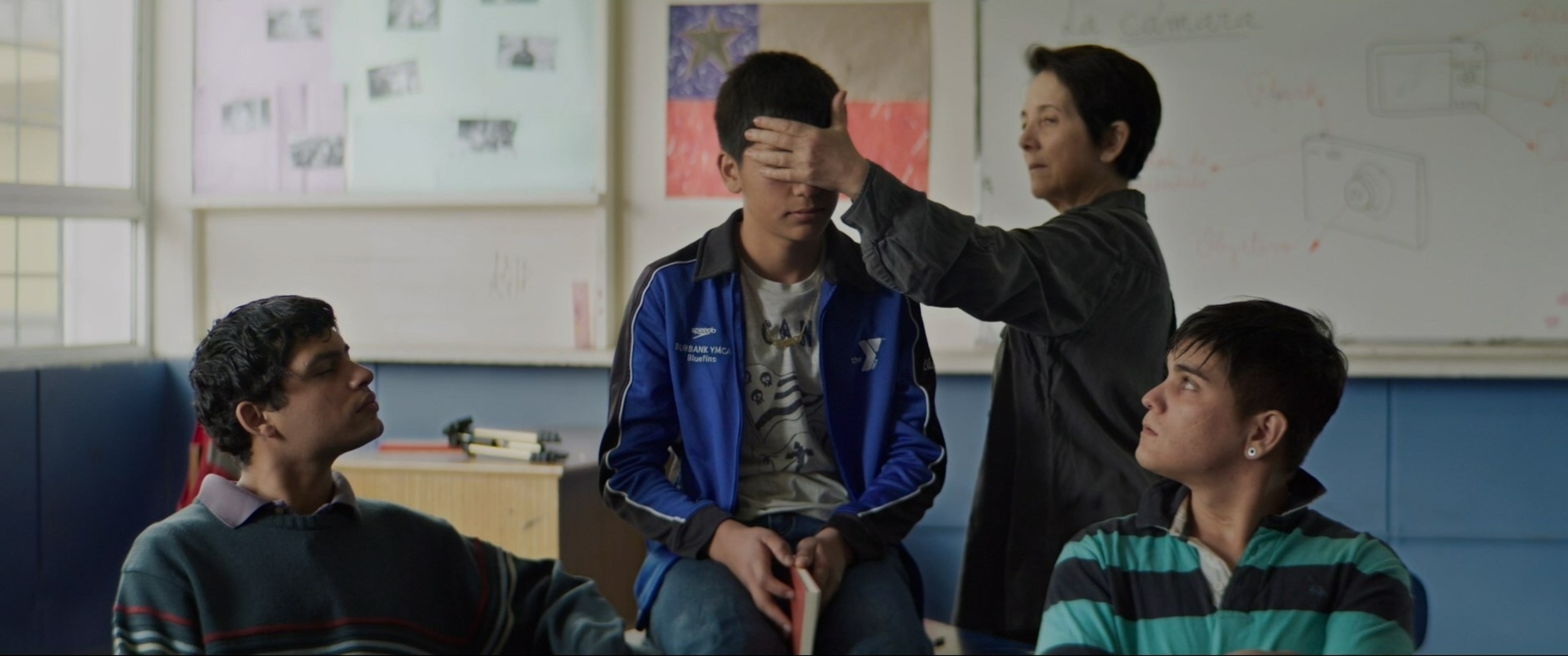 Mis Hermanos Sueñan Despiertos // My Brothers Dream Awake
A film by Claudia Huaiquimilla
June 9, 2022 at 4pm, AFS Cinema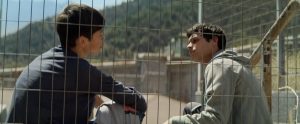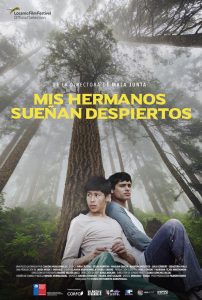 Chile, 2021
Drama, Social Issues
85 min, Color
Spanish, English subtitles
Ángel and his younger brother Franco have been incarcerated in a juvenile prison for a year. Despite the difficulties, they have formed a solid group of friends with whom they spend their days sharing dreams of freedom. Everything changes when the arrival of a rebellious young man offers a possible escape: the only door to make those dreams come true. Inspired by many true events.
Regional Premiere
https://meikincine.com/films/mis-hermanos-suenan-despiertos
Director's Bio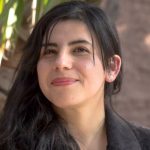 Mapuche director, scriptwriter and producer. She has taught film and screenwriting at the Universidad Católica, Universidad de Chile and Escuela de Cine. Her first short film Saint John's Eve (2013) was awarded at Clermont Ferrand. Contextualized in the Mapuche conflict, she writes and directs her first feature film Bad Influence (2016), winner of 40 awards and released in commercial cinemas in Chile and France. She is currently finishing her second feature film, My Brothers Dream Awake, and co-directing and co-writing the first Netflix original series in Chile, 42 Days In The Dark. In other activities, she has directed children's series financed by the National Television Council of Chile, with an emphasis on children, territory and sociocultural heritage, in addition to working as a script consultant for different fiction projects and as a curator of the Exhibition of Indigenous Cinema + Video, in Chile.
Credits
Producer: Pablo Greene, Mariana Tejos Martignoni
Production Companies: Lanza Verde, Inefable
Screenwriter: Claudia Huaiquimilla, Pablo Greene
Cinematographer: Mauro Veloso
Editor: Andrea Chignoli, María José Salazar
Sound Design: Miguel Hormazábal, Carlos Sanchez
Music: Miranda y Tobar
Principle cast: Iván Cáceres, César Herrera, Paulina García, Andrew Bargsted
Print Source: Fernanda Descamps, festival@meikincine.com