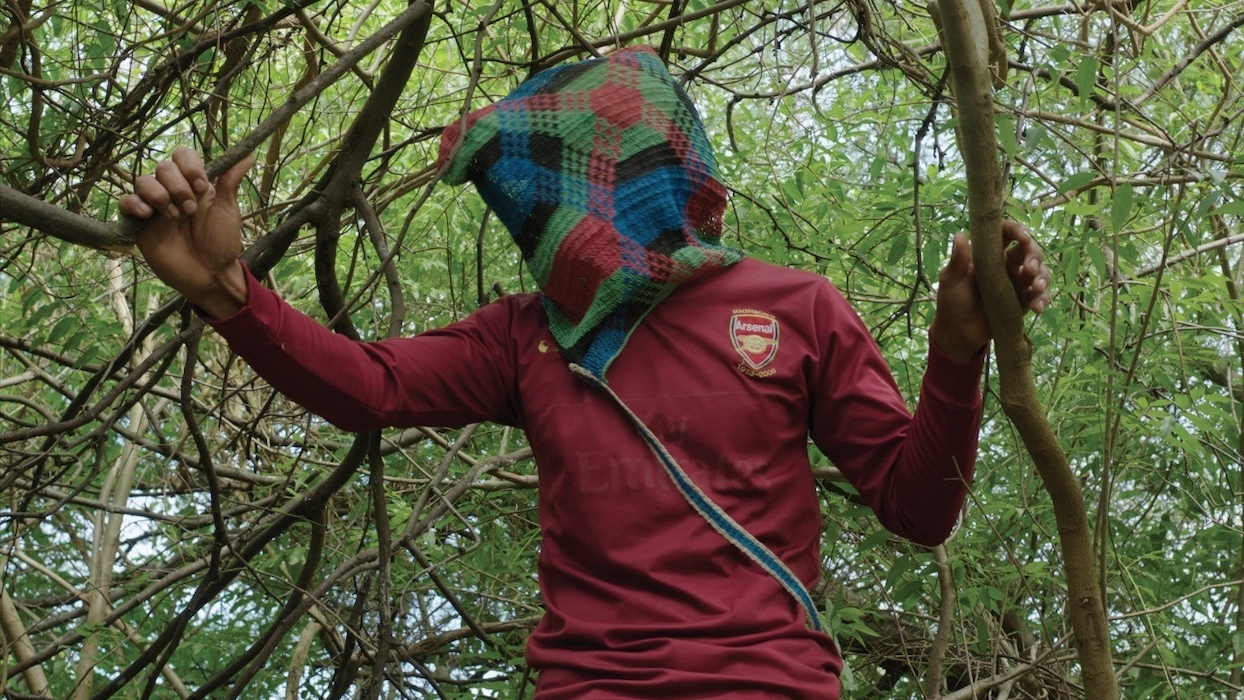 Husek
A film by Daniela Seggiaro
June 9, 2022 at 7:30pm, ESB-MACC
Free & open to the public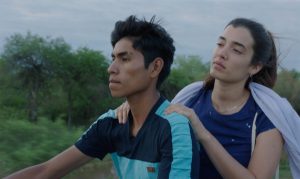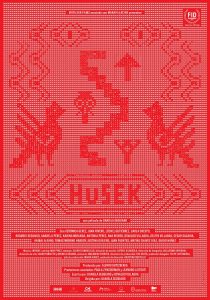 Argentina, 2021
Indigenous, 2SLGBTQ+, Docu-Drama, Supernatural
90 min, Color
Spanish, Wichí Lhâmtès; English & Spanish subtitles
The way in which the territory is inhabited by the indigenous cultures of the Gran Chaco generates community movements close to the forest and the river, sources of life. The government is planning a new territorial order with popular houses and the displacement of wichí families to the new urban periphery. Ana is the architect in charge of the project. Valentino is the chief of his community and with his grandson Leonel they will try to mediate what they consider to be a new cultural outrage.
Austin Premiere
https://punctumsales.com/pelcula/husek/
Director's Bio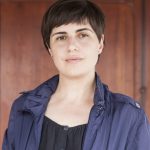 Daniela Seggiaro was born in northern Argentina in 1979. She studied film at the University of Buenos Aires, and since then has been working on projects that bring her closer to the indigenous world, documentation, film experimentation and collaborations with other artistic languages. Her first fiction feature film Nosilatiaj. Beauty opened at the 2012 Berlinale and follows a long path with international and local recognition. Husek, her second fiction film, opened in competition at 2021 FID Marseille.
Credits
Producer: Alvaro Urtizberea, Paula Zyngierman, Leandro Listorti
Production Companies: MaravillaCine, Vista Sur Films
Screenwriter: Daniela Seggiaro, Osvaldo Villagra
Cinematographer: Guillermo Saposnik
Editor: Julián D'Angiolillo
Sound Design: Catriel Vildosola
Music: Whisky
Principle cast: Verónica Gerez, Juan Rivero, Leonel Gutierrez, Carla Crespo
Print Source: Fernando Chiappussi, chiappussi@yahoo.com.ar