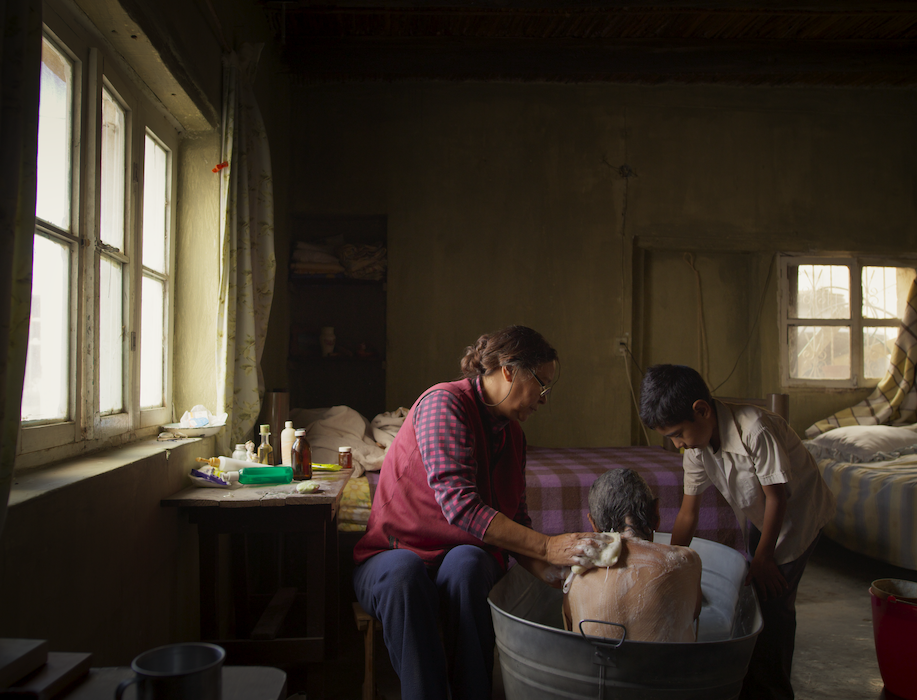 Estación Catorce
A film by Diana Cardozo
June 11, 2022 at 4pm, AFS Cinema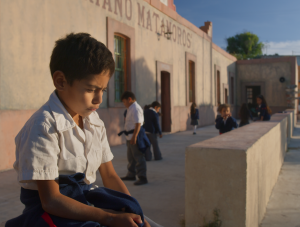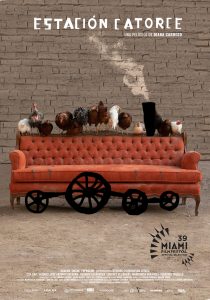 Mexico, Uruguay, 2021
Drama, Violence, Childhood, Poverty, Father-son relationships
87 min, Color
Spanish, English subtitles
Seven-year-old Luis is shocked: he has seen his neighbors get murdered while everyone remains indifferent and ransacks the victims' home. His own father takes advantage of the situation and steals a sofa to sell in another town. Father and son will then set out on a grueling bike journey across the mountain, dragging the sofa behind. Over the course of just a few days, Luis witnesses the mystery of death, the frailty of adults and the wonder of time, all amid games. We witness his growing pains while life seemingly refuses to give way.
Regional Premiere
www.figafilms.com/estacion-catorce
Director's Bio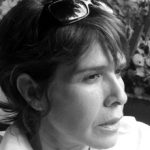 Born in Montevideo, Uruguay, Diana Cardozo has lived half her life in Mexico. Diana studied Filmmaking at the Centro de Capacitación Cinematográfica de México, won a Rockefeller Scholarship in 2005, and is a member of the National System of Art Creators in Mexico. Her work has toured more than 70 festivals around the world. Before filmmaking, she was a journalist. She has worked as scriptwriter and director of the short La luna de Antonio (Antonio's Moon), the feature documentary Siete instantes (Seven Moments) and her debut fiction feature La guerra de Manuela Jankovic (Manuela Jankovic's War).
Credits
Producer: Diana Cardozo, Martin Boege
Production Companies: IMCINE
Screenwriter: Diana Cardozo
Cinematographer: Martin Boege
Editor: Mariana Rodriguez
Sound Design: Isabel Muñoz
Music: Alejandro Castaños
Principle cast: Gael Vázquez Arriaga, José Antonio Becerril, Yoshira Escárrega
Print Source: Sandro Fiorin, sandro@figafilms.com