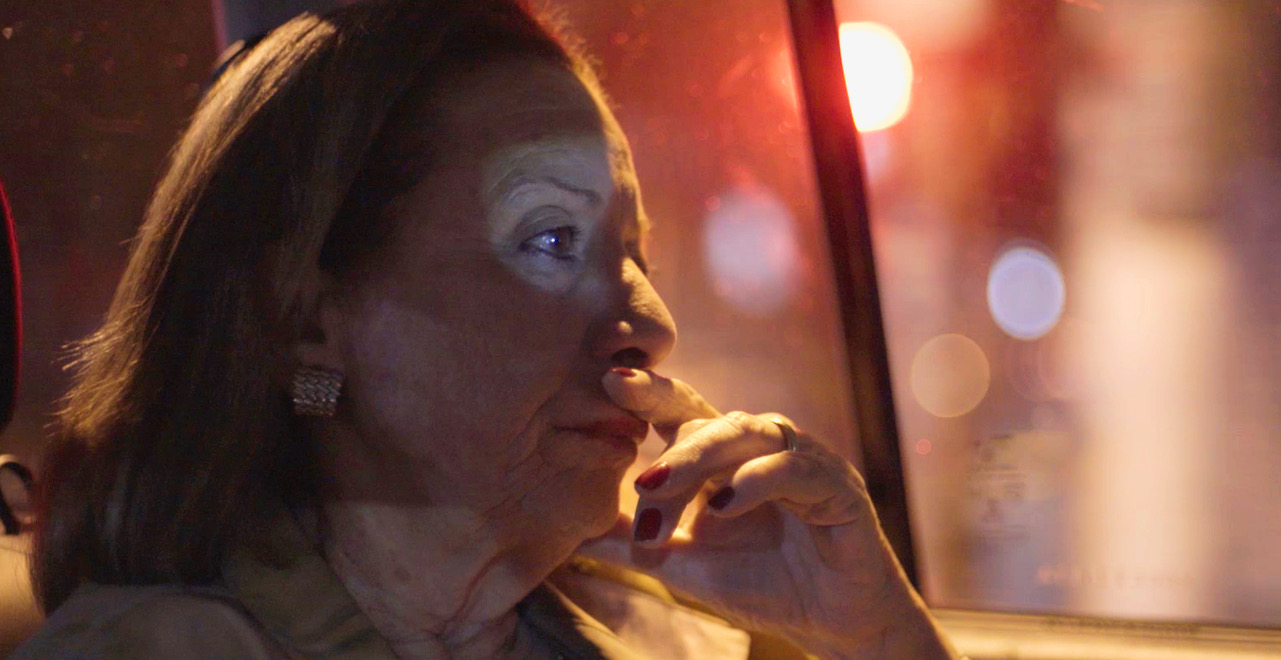 Eneida
A film by Heloisa Passos
June 9 at 5:30pm, ESB-MACC
Free & open to the public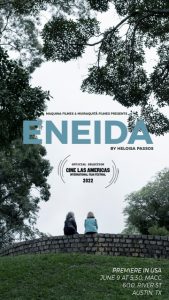 Brazil, Portugal, 2022
Documentary, Family
79 min, Color
Portuguese, English subtitles
Eneida, 83, is unable to furthermore bear the absence of her firstborn, whom she has not seen for 23 years. Helped by her middle daughter, Eneida embarks on an odyssey willing to break the walls that split the family. Together, mother and daughter, wander through moments of discoveries, hopes, fears, and uncertainties.
North American Premiere
Director's Bio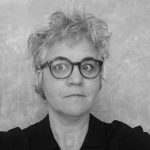 Heloisa Passos, award-winning cinematographer, has traveled the world photographing critically-acclaimed documentaries, features and shorts. She is a director and producer of several short films, included two shorts on the Field of Vision platform and one short in the Focus Forward Project. Her first documentary feature as director, Construindo Pontes / Building Bridges, premiered in IDFA 2017 and it is in the GuideDoc catalog. Heloisa is the founder of her own production company with her partner Tina Hardy, called Maquina Filmes.
As a Brazilian and Portuguese citizen, she has been working in the film industry around the world for many years. She is a member of the Academy of Motion Picture Arts and Science, the Brazilian Cinematography Association (ABC), the Brazilian Collective of Female and Transgender Cinematographers (DAFB) and the Cinematographersxx (CXX).
Eneida by Heloisa Passos is the official selection of It´s all True (27˚ International Documentary Film Festival).
Credits
Producer: Heloisa Passos, Eliane Ferreira, Tina Hardy, Pablo Iraola
Screenwriter: Heloisa Passos, Iana Cossoy Paro, Tina Hardy
Cinematographer: Heloisa Passos, Hellen Braga, Julia Zakia
Editor: Tina Hardy
Sound Design: Alessandro Laroca, Eduardo Virmond
Music: BiD (Eduardo BiD)
Principle cast: Eneida Azevedo Passos, Heloisa Azevedo Passos
Print Source: Caroline Yonamine, caroline@muiraquitafilmes.com