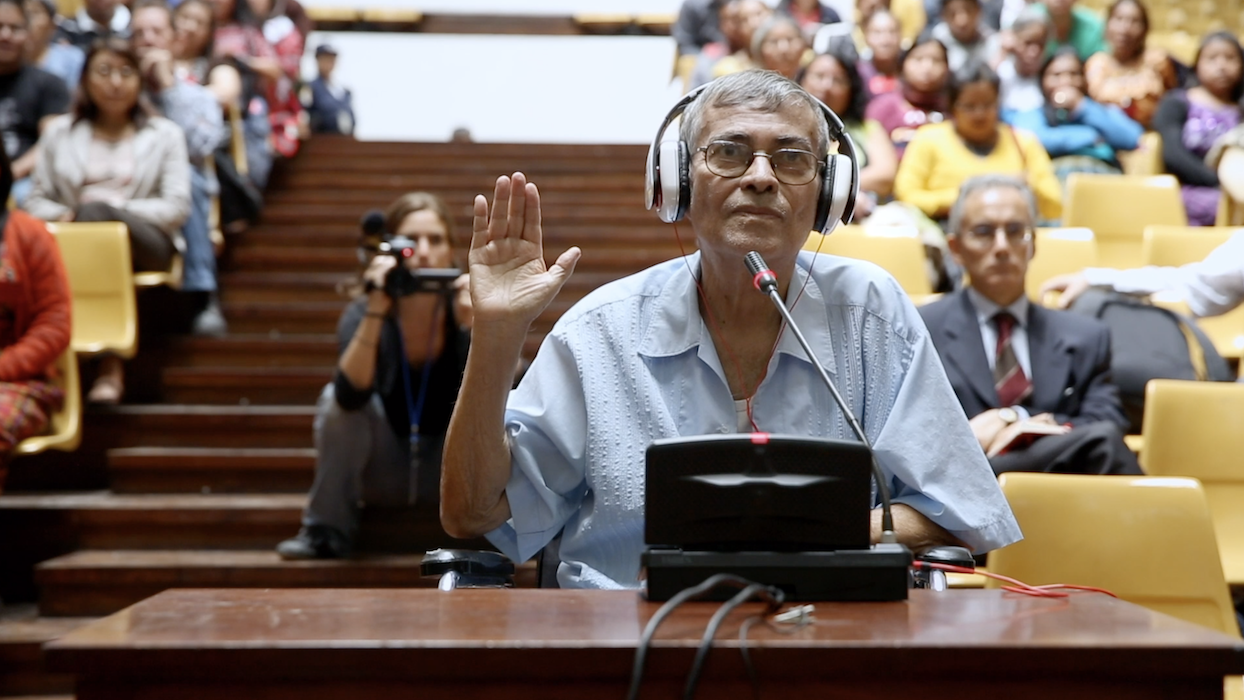 El Silencio del Topo // The Silence of the Mole
A film by Anaïs Taracena
June 10, 2022 at 3pm, ESB-MACC
Free & open to the public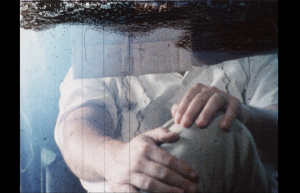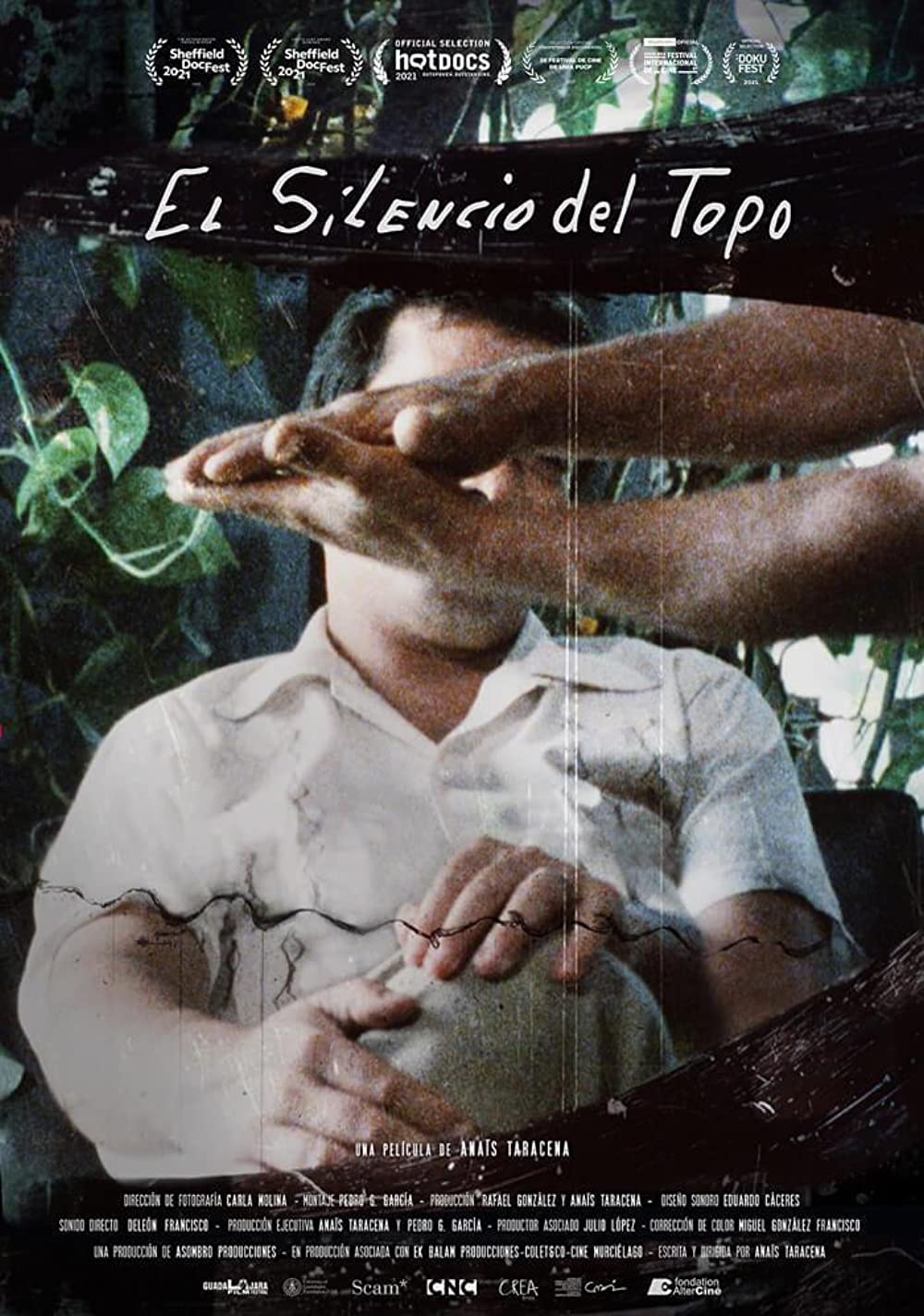 Guatemala, 2021
Documentary, Politics, Journalism, Central American Culture & Issues
91 min, Color
Spanish, English subtitles
Throughout the 1970s, the journalist Elías Barahona, a.k.a. "El Topo"/"The Mole", infiltrated the heart of one of the most repressive governments in Guatemala. In seeking to uncover the story of this secretive and unique individual, "The Silence of the Mole", captures the moments when the revelations from the past probes the cracks in the walls of silence that surround this country's hidden history.
Austin Premiere
https://www.facebook.com/ElsilenciodelTopo
Director's Bio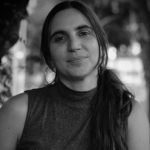 Anais Taracena is a documentary filmmaker and producer with a master's degree in Political Science. She has directed short films that have been screened at international festivals and in Guatemala. In 2019, she participated in the Berlinale Talents and in the IDFA Academy School as an emerging director. "The silence of the Mole" Anais's first feature film won the Tim Hetherington Award at Sheffield Doc/Fest 2021, the Special Jury Award at Jeonju International Film Festival in Korea, and the Best Documentary film at Malaga Film Festival among others.
Credits
Producer: Anaïs Taracena, Rafael González
Production companies: Asombro Producciones, Colet & Co., Ek Balam Producciones
Screenwriter: Anaïs Taracena
Cinematographer: Carla Molina
Editor: Pedro G Garcia
Sound design: Eduardo Cáceres, Francisco Deléon
Principle cast: Carla Molina, Pedro Garcia
Print Source: Anaïs Taracena, taracena.anais@gmail.com