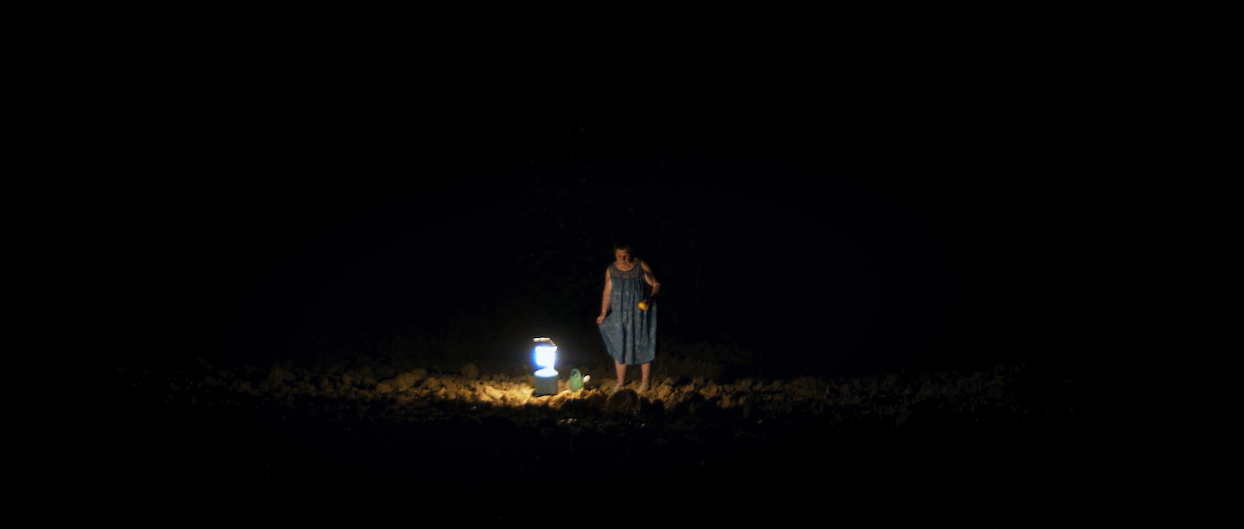 El Cuento del Limonero // The Tale of the Lemon Tree
A film by Luis (Soto) Muñoz
June 11, 2022 at 1:30pm, ESB-MACC
Free & open to the public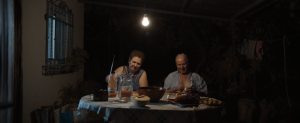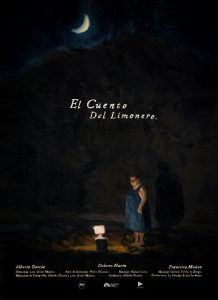 Spain, 2021
Comedy, Drama, Fantasy
50 min, Color
Spanish, English subtitles
Lola roams in her elder life, walking arround the olive trees, her house, an errant old cinema… Meeting in those places, the phantoms of the people who has accompanied her in her past life.
International Premiere
https://www.mubox.studio/en/elcuentodellimonero
Director's Bio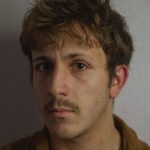 He was born in 2000, in Baena, a town in Córdoba (Spain). He began making videos in the streets and rural lands. He moved to Madrid to study cinematography at the TAI University School of Arts. At the age of 20, he made his first film with his grandmother as the main character, entitled "El Cuento del Limonero".
Credits
Producer: Luis Munoz Soto
Production Companies: La Huelga de las Sardinas, Mubox Studio
Screenwriter: Luis (Soto) Muñoz Cubillo
Cinematographer: Luis (Soto) Muñoz, Alfredo Picazo
Editor: Rafael Cano
Sound Design: Pablo de Diego
Principle cast: Dolores Marín, Alberto García, Francisco Muñoz
Print Source: Alejandro González Clemente, alejandro@mubox.studio