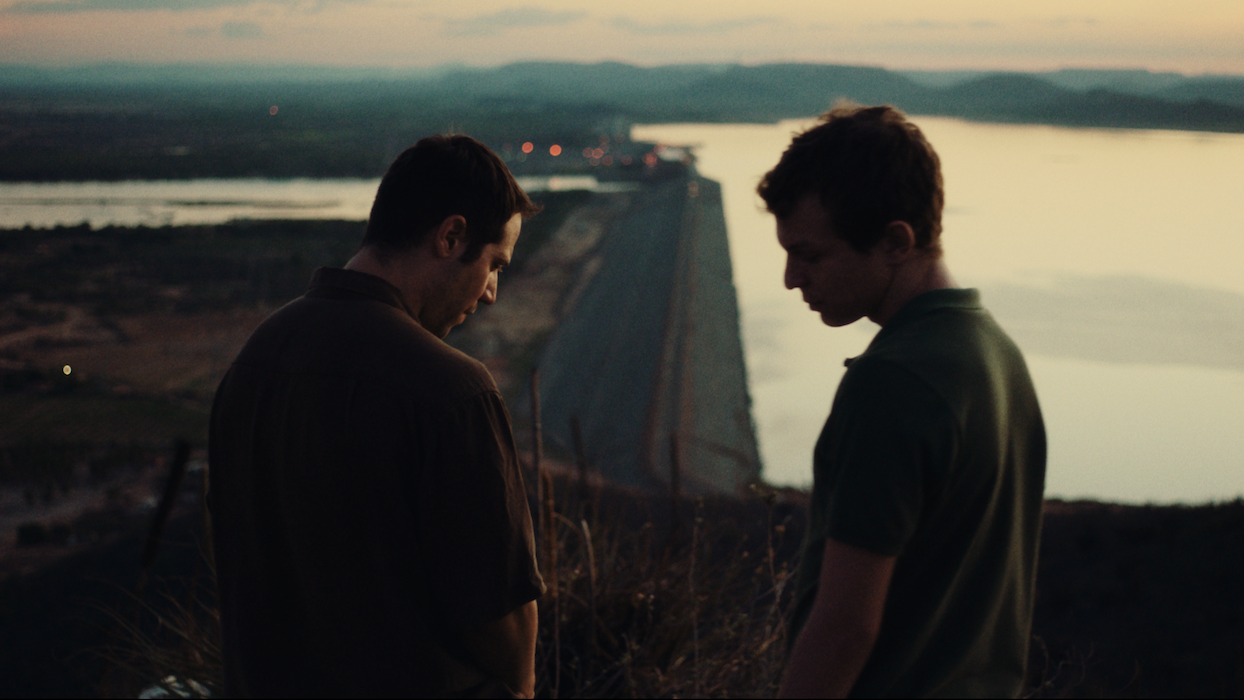 Deserto Particular // Private Desert
A film by Aly Muritiba
Closing Night
June 12, 2022 at 7pm, AFS Cinema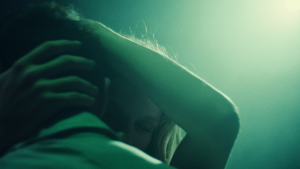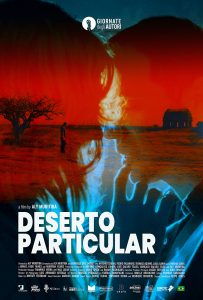 Brazil, Portugal, 2021
2SLGBTQ+, Romance, Gender Issues, Homophobia, Religion
123 min, Color
Portuguese, English subtitles
Daniel is an exemplary policeman, but he ends up making a mistake and becoming suspended. With nothing keeping him in his hometown, he goes to visit his online love interest.
Regional Premiere
www.kinolorber.com/film/view/id/5299
Director's Bio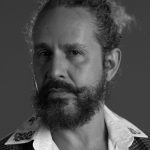 Aly Muritiba was born in a small city in Brazil's Northeast. Son of a truck driver and passionate about movies, he moved to the South to study Cinema. He worked as a prison officer to make a living while finishing his studies. Aly directed three films based on his experience working in prison and received more than 100 awards for them. The first one, the short film THE FACTORY (A FÁBRICA, 2011), won 58 prizes in festivals in countries like Canada, France, USA and Italy, and was also shortlisted at the Oscars. PÁTIO (2013), was the only Brazilian movie screened during Cannes Critics' Week in the year of its release. A GENTE (2013), a documentary about Aly's routine in the prison system, was screened at the 33rd Amiens International Film Festival (IDFA) and won at DOK Leipzig. TARÂNTULA (2015) his latest short film, allowed Aly to exhibit a movie at the 72th Venice Film Festival. His first feature film, TO MY BELOVED (2015), was awarded for screenplay and direction in festivals such as Brasilia, Sundance and was also screened in San Sebastian.
Credits
Producer: Gonçalo Galvão Teles, Luís Galvão Teles, Antonio Gonçalves Junior, Aly Muritiba
Production Companies: GRAFO audiovisual, Fado Filmes, Anacoluto
Screenwriter: Aly Muritiba, Henrique Dos Santos
Cinematographer: Luis Armando Arteaga
Editor: Patricia Saramago
Sound Design: Henrique Chiurciu, Fernando Henna
Music: Felipe Ayres
Principle cast: Antonio Saboia, Pedro Fasanaro, Thomas Aquino
Print Source: Clemence Taillandier, Kino Lorber Inc., clemence@cmtbooking.com