aGLIFF's Queer Spectrum: BARRIO BOY
Cine Las Americas joins allgo as community partners of aGLIFF's Queer Spectrum Screening of BARRIO BOY. Use code CINE for $3 off tickets.
BARRIO BOY
A film by Dennis Shinners
USA, 2022
Drama/Romance/LGBTQ+, 82 min, Color
English
Event Details
Wednesday, September 27, 2023 @ 7:00PM
Galaxy Theatres Austin, 6700 Middle Fiskville Rd, Austin, TX 78752
$15 evening plus fees. Use CINE for $3 off tickets.
Synopsis
Barrio Boy tells the story of Quique (pronounced KEE-kay), a Nuyorican barber living in a rapidly changing Brooklyn neighbourhood who embarks on an erotically charged odyssey of self discovery. A chance encounter on a basketball court sparks an instant attraction between Quique and a handsome Irish stranger passing through town to settle his late father's affairs. As this friendship blossoms, so do suspicions about the nature of their relationship, especially to the jealous eye of Cuz, Quique's childhood friend turned local bully. Quique's quest for love and self-acceptance is further realised as he navigates his way through complex and often messy layers of sexuality, family, friends, race and class.
---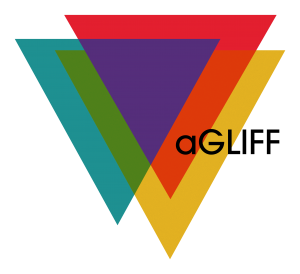 Based in Austin, Texas — aGLIFF's mission is to create positive and visible film programs relevant to the lives of LGBTQIA+ identified people, to educate the community about LGBTQIA+ issues, to produce and promote the best in LGBTQIA+ community building events, and to support and partner with other organizations to enlighten the public.