Va por Diego // For Diego
A film by Miguel Flatow
June 11 at 8pm, ESB-MACC
Free & open to the public
Filmmaker Q&A to follow the screening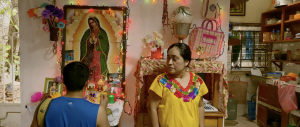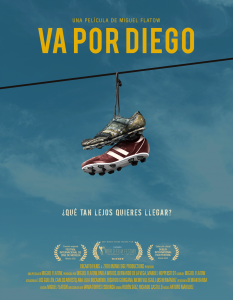 Mexico, 2021
Soccer, Family, Drama
96 min, Color
Spanish, English subtitles
Pablo and Diego are brothers who work as dishwashers at a local bar and play soccer in the afternoons. On the way home from practice one day, Diego is the victim of a hit and run. Pablo and his widowed mother are unable to pay for the surgeries needed to keep Diego alive, which prompts Pablo to recruit a team of eclectic friends and enter a soccer tournament to win the $100,000 peso prize money and pay for his brother's life-saving surgeries.
Regional Premiere
https://feelcontentintsales.com/catalogo/va-por-diego/
Director's Bio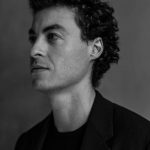 Miguel Flatow is a Mexican screenwriter, director and producer. At age 17, Flatow moved to the United States to study film and literature at Kenyon College. He then went on to earn an MFA at New York University (NYU) where he studied Creative Writing and Screenwriting. He then moved to Los Angeles to write and direct for film and television and shot several short films.
Credits
Producer: Miguel Flatow, Paula Woods, Bernardo de La Vega, Manuel Hoppensted
Screenwriter: Miguel Flatow
Cinematographer: Demian Barba
Editor: Miguel Flatow
Sound Design: Rubén Sáez, Ricardo Castillo
Music: Arturo Márquez
Principle cast: Luis Guillén, Carlos Ariosto, Ana Lilia Nucamendi, Ricardo Giorgiana, Memo Villegas, Luis Hernández
Print Source: Mónica Echevarría, monica.echevarria@feelcontentintsales.com