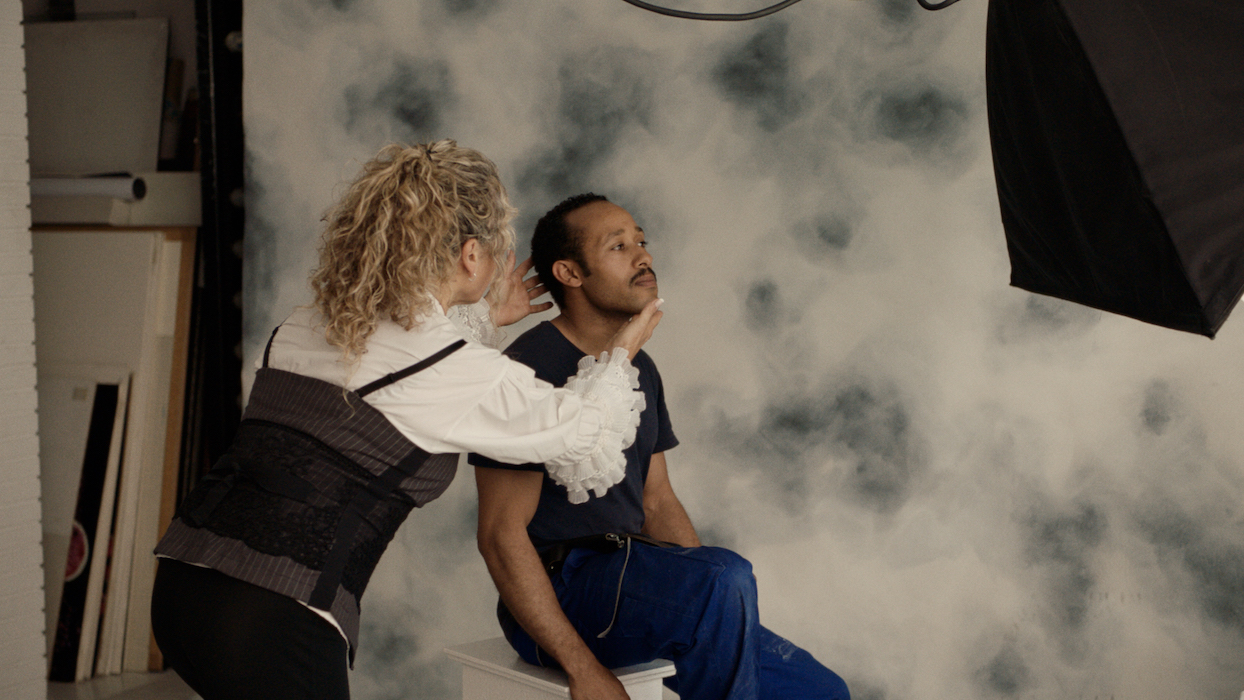 Sis dies corrents // The Odd-Job Men
A film by Neus Ballús
June 11, 2022 at 6pm, AFS Cinema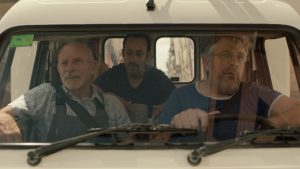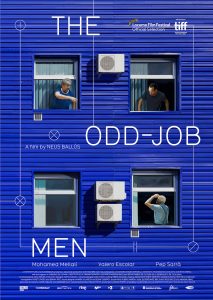 Spain, 2021
Comedy, Immigration, Social Justice
85 min, Color
Catalan, Spanish, Berber languages; English subtitles
The Odd-Job Men tells the story of a week in the life of Moha, Valero and Pep – workers in a small plumbing and electricity company in the outskirts of Barcelona: they are the guys who enter your home and fix what's broken. Moha, the youngest, is on a one-week trial period with the company. He is shy but does surprisingly well with customers. Moha is set to replace Pep, who is about to retire. However, Valero is not at all comfortable with Pep retiring. He doubts Moha has what it takes, or that customers will accept a Moroccan worker. Maybe six days are not enough to make somebody change, to make him overcome his prejudices. Maybe it's not enough time to make a new friend. But it's possibly enough to discover that we have to live together: one small step for a plumber, but a giant leap for mankind.
Regional Premiere
https://www.distintofilms.com/sis-dies-corrents
Director's Bio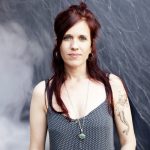 Born in 1980 in Barcelona Neus earned a degree in editing and filmmaking from Barcelona's Pompeu Fabra University. Her first short films, "The granddad with a movie camera" and "Immersion" earned several prizes around the world. Her first feature-length film, La Plaga, premiered at Berlinale in 2013 and was nominated for the European Film Awards.
Credits
Producer: Miriam Porté
Production Companies: Distinto Films, El Kinògraf
Screenwriter: Neus Ballús, Margarita Melgar
Cinematographer: Anna Molins
Editor: Neus Ballús, Ariadna Ribas
Sound Design: Amanda Villavieja, Elena Coderch, Albert Manera
Music: Amanda Villavieja, Elena Coderch, Albert Manera
Principle cast: Mohamed Mellali, Valero Escolar, Pep Sarrà
Print Source: Valentina Huber, valentina.huber@betacinema.com