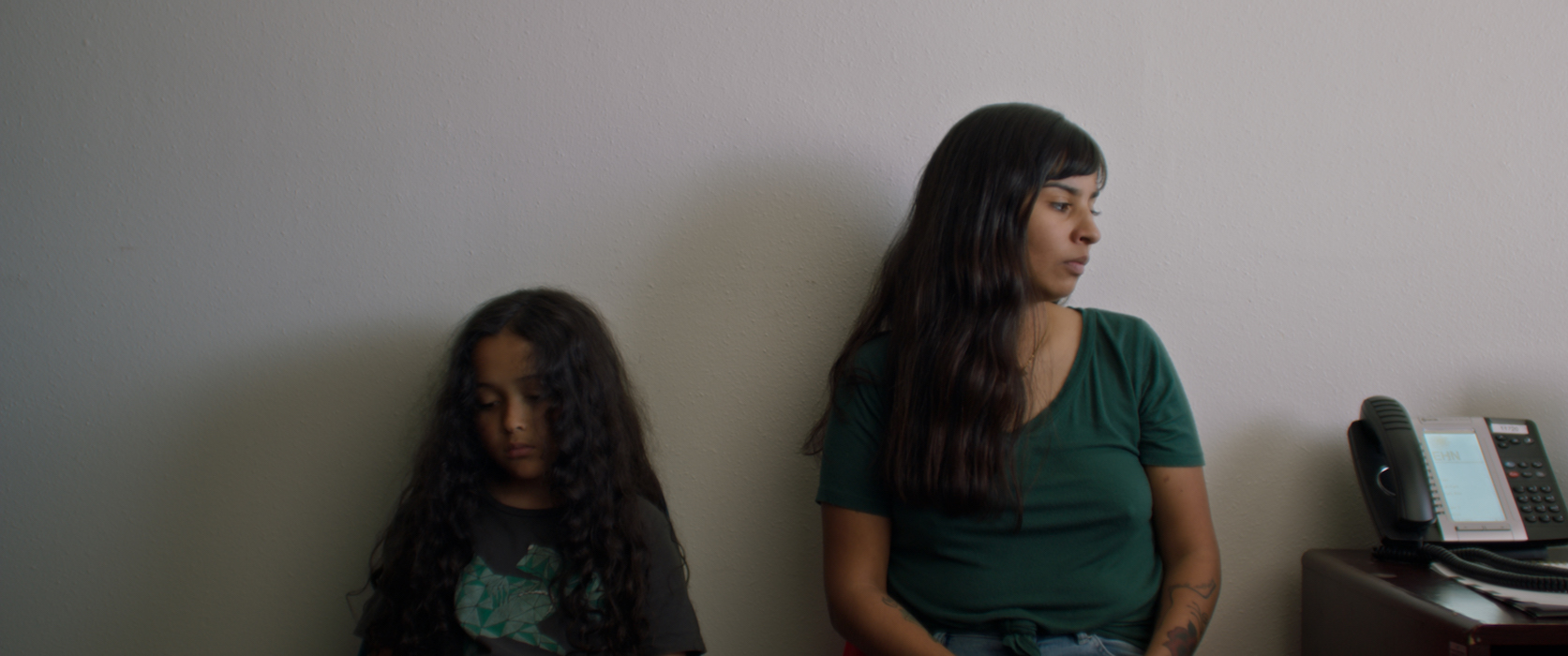 The Other Tom // El Otro Tom
A film by Rodrigo Plá, Laura Santullo
June 10 at 4pm, ESB-MACC
Free & open to the public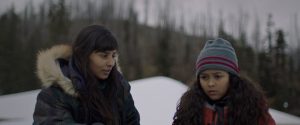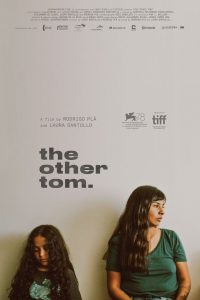 United States, Mexico, 2021
Drama
111 min, Color
English, Spanish; English subtitles
Elena is a single mother who relies on Social Services. Her son Tom has behavioral issues and is stigmatized at school as a "problem child" in the border city of El Paso, Texas. An absent father further complicates their difficult relationship. Tom is diagnosed with Attention Deficit Hyperactivity Disorder (ADHD) and prescribed psychiatric medication, but a strange accident alerts his mother as to its side effects. When Elena refuses to continue administering the drugs to Tom, Social Services threaten to remove him from her custody.
Austin Premiere
Director's Bio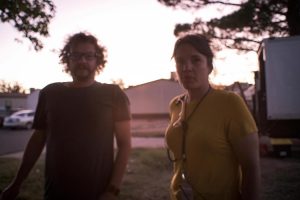 Rodrigo Pla. (Montevideo, 1968) He is a director, producer and screenwriter. Since his first short films he has had the approval of the main international festivals, with selections at Clermont-Ferrand, Critics' Week in Cannes or Berlin, and awards such as the Lion of the Future in Venice, the FIPRESCI in Toronto or the award for best direction in Warsaw, among many others.
Laura Santullo. (Montevideo, 1970) She is a screenwriter, director and novelist. She has written the film adaptations of her own books, all of them about motherhood and class differences, directed by Rodrigo Plá, which have been awarded with three Ariel Awards from the Mexican Film Academy, among others. She has also published a total of six novels.
Credits
Producer: Alejandro de Icaza, Gabriela Maldonado Miquelerena, Laura Santullo, Rodrigo Plá
Production Companies: Buenaventura Cine
Screenwriter: Rodrigo Plá, Laura Santullo
Cinematographer: Odei Zabaleta
Editor: Miguel Schverdfinger
Sound Design: Chema Ramos Roa
Music: Bruna Haddad
Principle cast: Julia Chavez, Israel Rodriguez
Print Source: Paul Hudson, paul@outsiderpictures.us