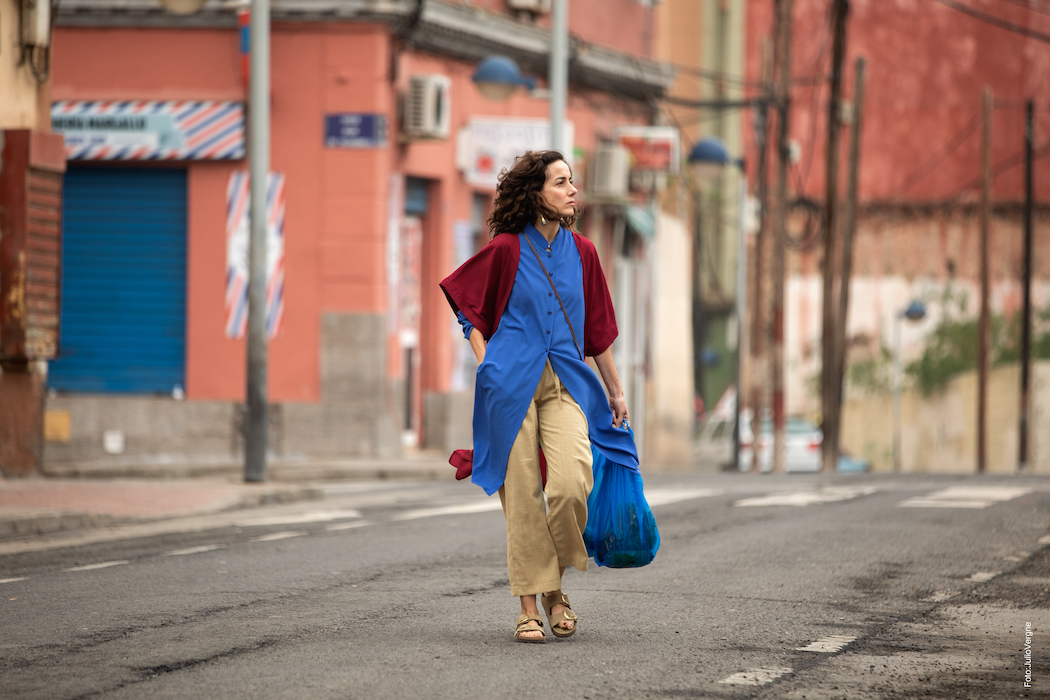 Alegría
A film by Violeta Salama
June 12, 2022 at 4:30pm, AFS Cinema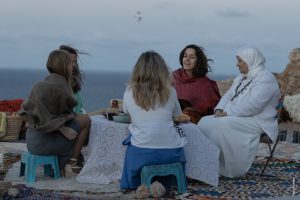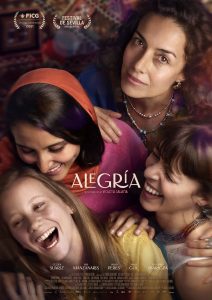 Spain, United States, 2021
Drama, Multicultural
119 min, Color
Spanish, Chelja; English subtitles
Alegría does not acknowledge her Jewish roots. When she learns that her family is going to stay at hers in Melilla for her niece's wedding, her life gets messy. Luckily, the Moroccan girl who helps her out at home and her best friend are always there for her. With the help of the two women, she will face all the surprising events caused by the wedding and the reunion with her daughter she didn't see for 5 years.
US Premiere
https://www.latidofilms.com/film/alegria/
Director's Bio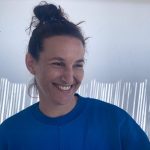 Violeta Salama holds a degree in Audiovisual Communication from the Universidad Complutense de Madrid and a Master's degree in creative documentary from the Universidad Autonoma de Barcelona.
She moved to Vancouver in 2007 to pursue a post-graduate degree in film production at the Vancouver Film School. There she began working in second production units, such as The L Word and Smallville. In 2009, she returned to Madrid to work on television series Crematorio and Amar en Tiempos Revueltos.
Violeta transitioned to cinema with Antonio Chavarrías to make Dictado as an assistant director, followed by Blancanieves by Pablo Berger and El Sexo de los Angeles by Xabier Villaverde. In 2013 Jaime Rosales included some scenes directed by her in his film Beautiful Youth. She has collaborated as script supervisor with directors such as Manolo Martin Cuenca and Mateo Gil. Alegría is her debut film as a director.
Credits
Producer: Olmo Figueredo González-Quevedo, Clara Nieto
Production Companies: 9am Media Lab
Screenwriter: Violeta Salama, Isa Sánchez
Cinematographer: Pau Esteve Birba
Editor: José M. G. Moyano
Sound Design: Tamara Arévalo
Music: Isa Royán
Principle cast: Cecilia Suárez, Laia Manzanares, Sarah Perles, Mara Guill, Leonardo Sbaraglia
Print Source: Sofia Marquez, sofia@idaagency.net